Welcome.
I am Michael Janda.

I am an agency veteran and author of the book, Burn Your Portfolio: Stuff they don't teach you in design school, but should. At the start of 2018 I began a mission to empower creative freelancers and agencies to earn more money and have less stress through the creation of business systems and training materials. New content is in the works and coming soon. Drop me line to find out more.

Business Coaching
for Creatives—
From basement freelancer to Inc. 5000 agency, I have been in your shoes. I can help you navigate the wild world of design for profit. Let me help you grow your business, navigate challenging clients, understand your numbers, forecast revenue, hire, fire, implement production systems, find a niche, develop sales processes and increase profits. The first call is free. No contracts. No commitments. I'll help when you need me. Learn More
I am an executive level creative leader with more than 20 years of experience in both in-house creative departments and agencies working with some of the greatest brands in the world.
With more than 2,000 successful projects under my belt, I have seen all the design world has to throw at a person. From basement freelancer through 13 years of running my agency I completed more projects for Disney than any other client we worked with. I have pitched, created and managed my team in the execution of work for Google, Warner Bros., National Geographic, NBC, ABC and everyone in between. In addition to the big-name clients, I have helped small town, bootstrapped startups get off the ground. My work, book and agency have received awards and recognition from Inc. 5000, FWA, Awwwards, HOW Magazine, Print Magazine, Huffington Post, Webby Awards and numerous other organizations. Full Bio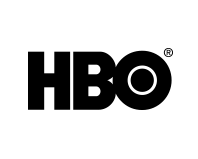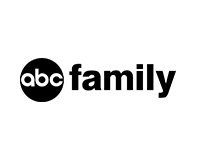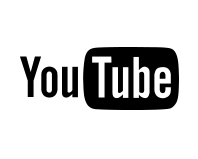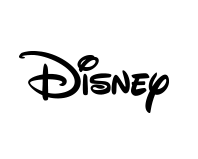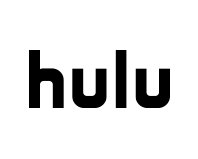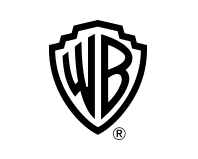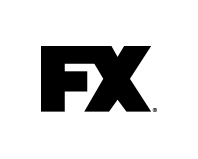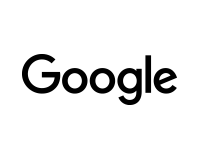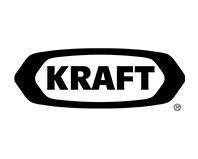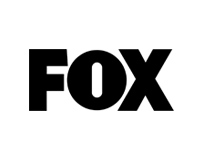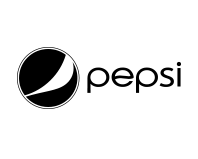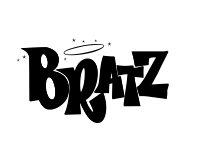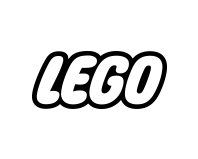 In 2013 my book, Burn Your Portfolio: Stuff they don't teach you in design school, but should was published by Peachpit Press. Since then Burn Your Portfolio has been translated into three additional languages and spawned a fan base around the globe. Beginning in 2018 I am working to develop a suite of business systems and tools that help run creative businesses. As I refine this content and create robust, turnkey tutorials I will be making it available on this site. (Until I get that in place, please take a minute to learn more about Burn Your Portfolio.)
From both a personal and professional perspective, Mike Janda is simply one of the best people I've worked with. His pride in his work is unparallelled, as is his flexibility and professionalism. As a vendor contracted by ABC.com, he's guided his team through tight deadlines and shifting specs to produce top-flight work, creatively and technically strong. Mike is a go-to guy.

Larry Terenzi

Associate Director, ABC.com
Michael Janda and his agency are a pleasure to work with. They deliver excellent work with zero complications- there's no agency with a better work ethic and customer service attitude. 100% of their work has been done remotely, and we've never had any issues with communication or delivery...my go-to agency when I need something done well and done right– highly recommended.

Marc Siry

SVP, Media Product, NBC Universal
This book should be a mandatory course at art schools…no, at all schools! The message transcends occupation; it's about maneuvering through the unspoken rules and dynamics of various personalities in your workplace. Mike is a perfect person to deliver this message; his long-term relationships and success of his business are the true testimony of his skills on managing up, down, and sideways. Your talent alone will take you nowhere if your character doesn't support it. If you want longevity in your field, this book is a must-read.

Jane Bhang

Consulting Art Director, Sony Pictures
I've worked with Michael and Riser for many years, and the thing that differentiates Michael and his team from other agencies is their ability to speak my language versus design speak! Michael and his company Riser are not only super-creative, they are total professionals. Communication is a big reason why Michael and his team are so successful at what they do. They are good at not only listening to a client who is not a designer and is trying to convey the details of a project, but also on working with the client to get the job done well, on time, and also on budget. I can't think of a better person to give advice to designers who need to work with clients in the real world.

Melissa Van Meter

VP, Marketing & Advertising, TV Guide Network
I've known Mike Janda for over 13 years. I've seen his company grow from a small mom-and-pop web agency to a full-fledged industry leading agency. I can still remember the first time I met Mike when he was our creative director, and I was a fresh-out-of-college intern. My boss at the time sent me to retrieve a booklet from Mike. To this day, I can still remember my conversation with him. He treated me with the utmost respect and sincerity. He didn't have to be nice to me, but he was. And he most certainly didn't treat me well based on my job title. And that is why I believe Mike has all the qualities that all bosses should emulate. He is honest, smart, responsible, and most importantly, conducts business with a smile. In such a fast moving industry, it's hard to find people you trust—but I've always trusted that Mike has had my best interest in mind. It's not a trade secret to be nice, and you can't buy or download that in an app!

Thuy Tran

Senior Content Producer, ABC Family
My introduction to Mike occurred as he interviewed me for a job. He immediately proceeded to deconstruct my portfolio and find the nuggets of talent contained in it (small), and then on the fly proceeded to help me formulate my pitch to him. Somehow I still got the job. From Mike I learned everything I know about beating the procrastination monster, along with so many other useful things, all skills I use to this day. And fortunately for the rest of the design world, Mike has put all of these tips into a designer's guide to getting along in the real world, with all his humor and insight intact.

Ray Woods II

Director, User Experience, NBC Universal
The straightforward and funny advice in Janda's book is what most people learn only after toiling in the corporate trenches for years. (Um, how dare he share ALL our secrets?!) I hope he's charging at least a year's worth of school tuition for this book. Seriously, take copious notes on the practical suggestions offered here to help steer your own career, whether it's your first job or your 15th freelance gig. The drama free work approach and leadership style outlined in Burn Your Portfolio is what makes working with him and all the folks at his company, Riser, FUN and worthy of the cupcakes we send to celebrate each of our successes together.

Michelle Sullivan

VP Digital Kids & Family Publishing, National Geographic
Let's talk about business, or design…or maybe the business of design. I have been privileged to speak at venues around the world including HOW Design Live, Adobe Behance Conference, AIGA Events, Ad Fed Events, Graphic Artist Guild as well as numerous universities and corporate events including a national keynote for Mercedes-Benz. Learn More