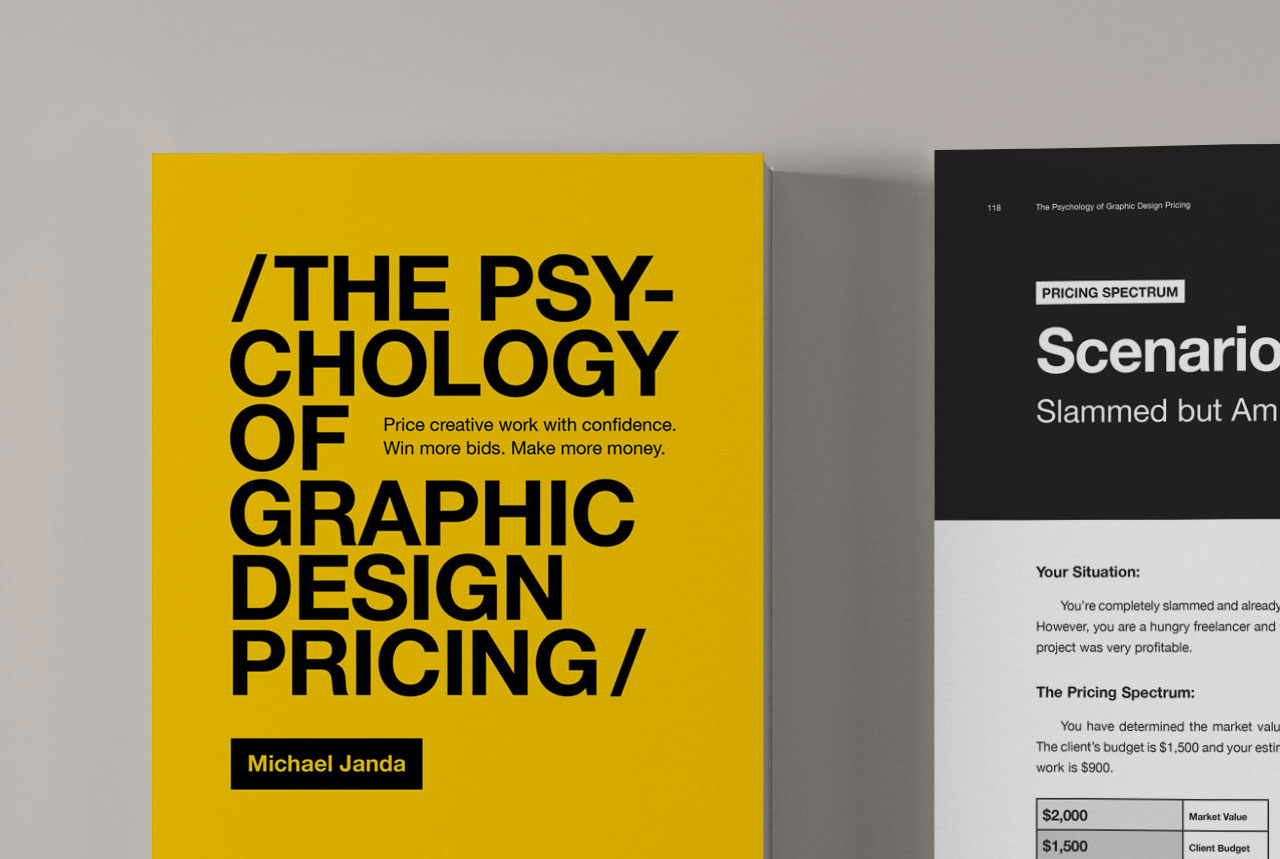 New Book: The Psychology of Graphic Design Pricing
When it comes to pricing their work, most designers are just pulling numbers out of thin air hoping to make a profit. This book changes that. No more guessing. Price your graphic design work with confidence. Win more bids. Make more money. I will show you how.
About the Book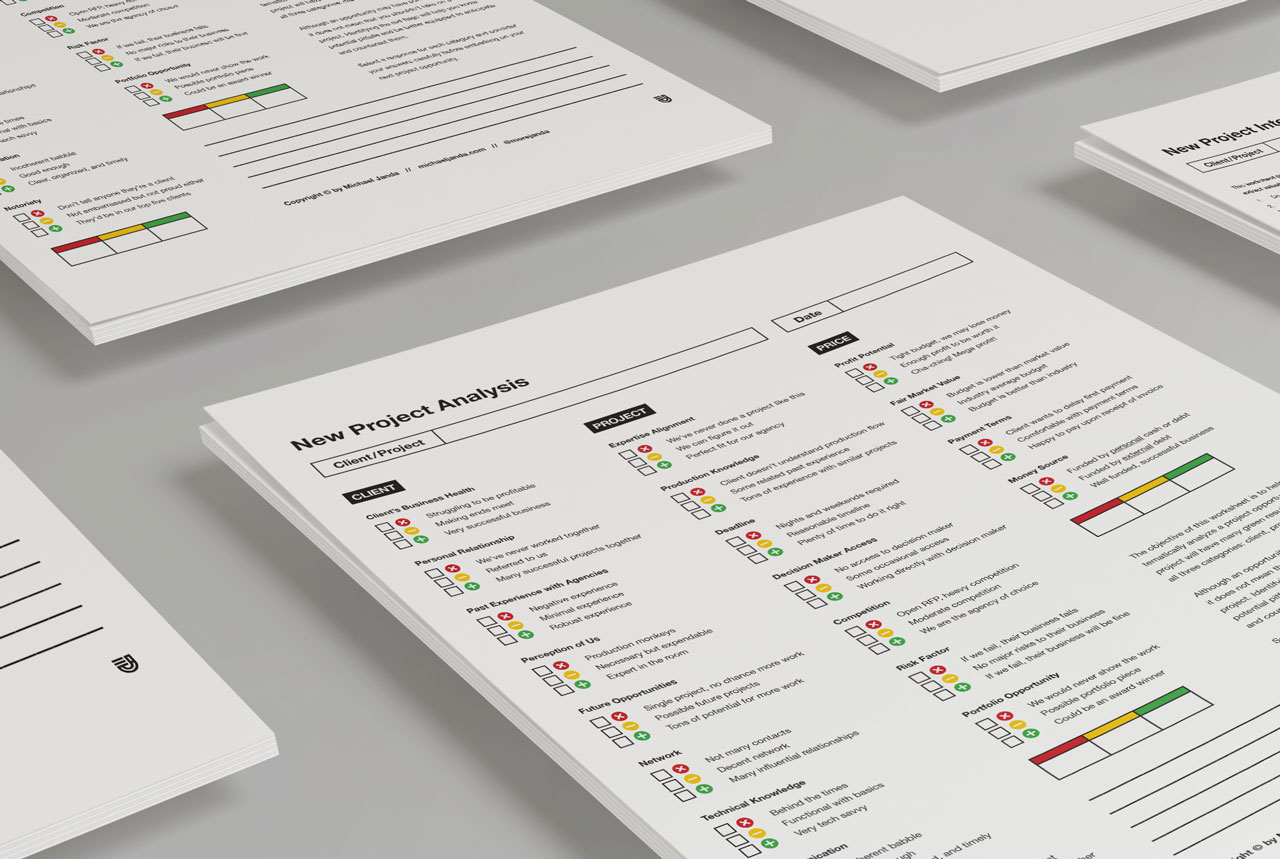 How to Analyze a New Project Opportunity
Learn the 20 things you should analyze when considering a new project opportunity. This is the best version of something I used at my agency for the past decade. You can KNOW in advance which projects will be winners and which will be losers. Watch the videos and download the FREE PDF.
Free Download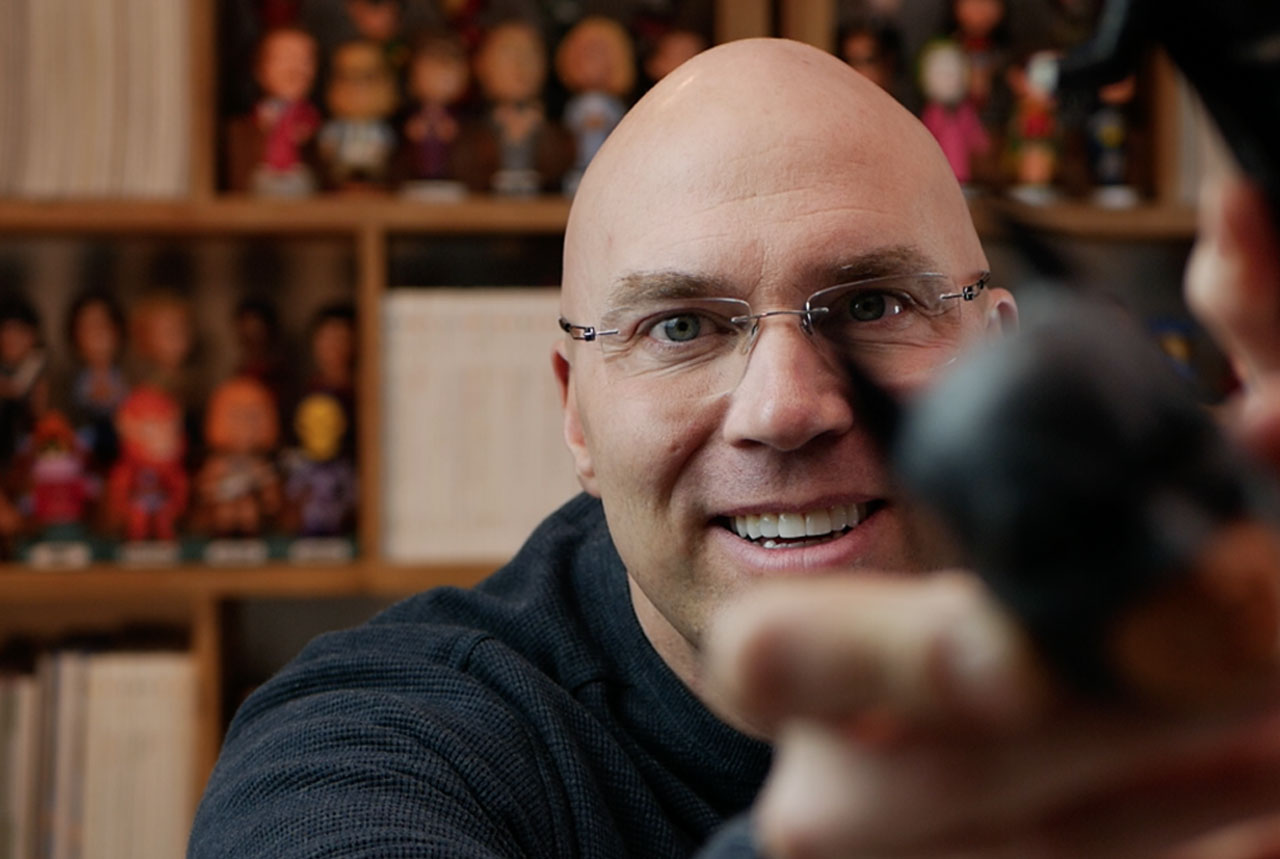 New YouTube Channel for Creative Freelancers and Agencies
I am thrilled to announce the release of my new YouTube channel where I share systems and strategies to help creative freelancers and agencies run their businesses with confidence and earn more money. Check it out!
Burn Your Portfolio: Stuff they don't teach you in design school, but should
Why do some amazing designers struggle to accomplish great things and other mediocre designers find great success? Hard work? Being in the right place at the right time? Sheer blind luck? If you want to learn how to design, go to design school. If you want to learn how to work in design, read this book.
About the Book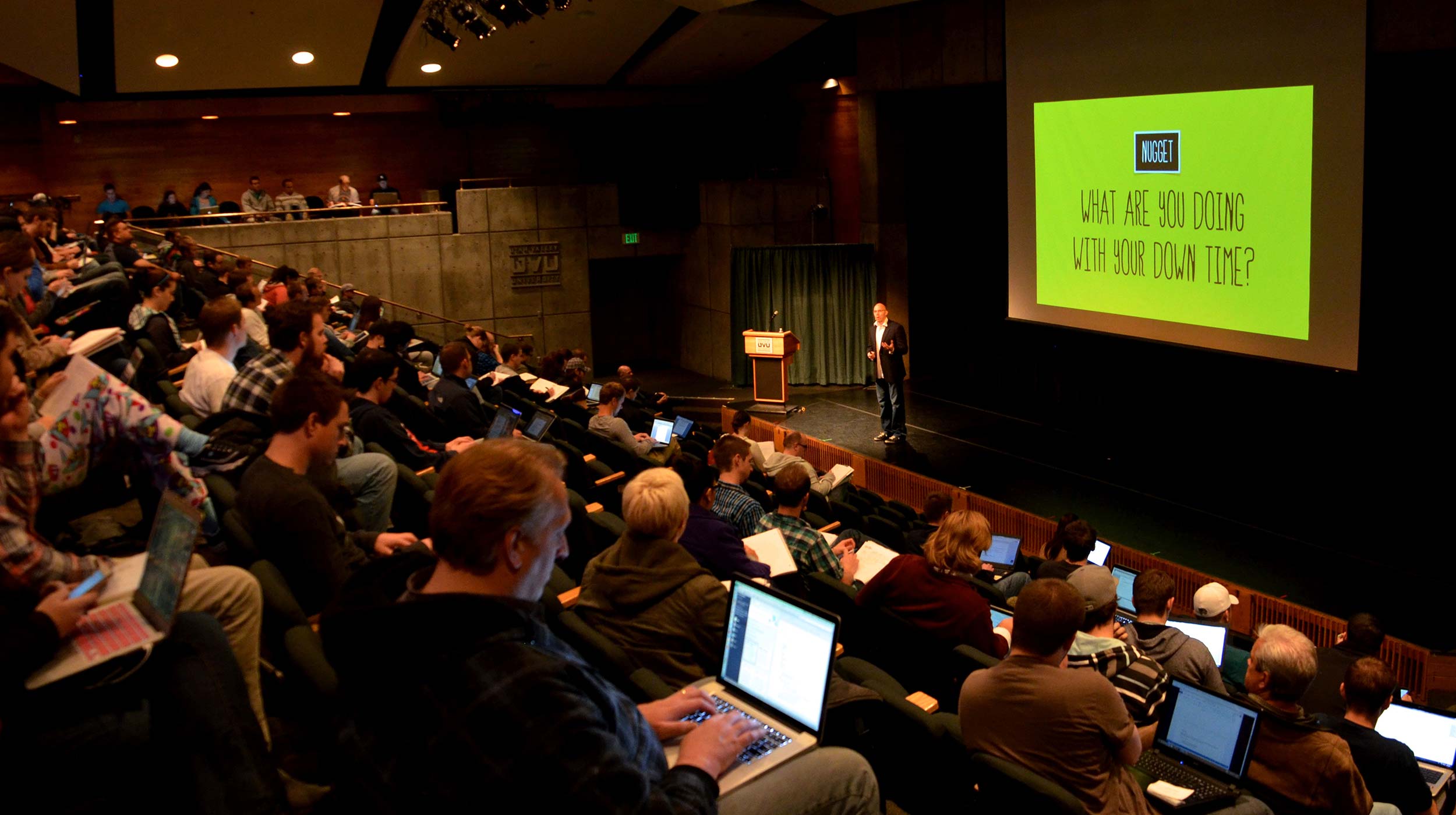 Let's talk about business, or design…or maybe the business of design. I have been privileged to speak at venues around the world including HOW Design Live, AIC Design Day Moscow, AIGA Events, Ad Fed Events, Graphic Artist Guild as well as numerous universities and corporate events including a national keynote for Mercedes-Benz.
Learn More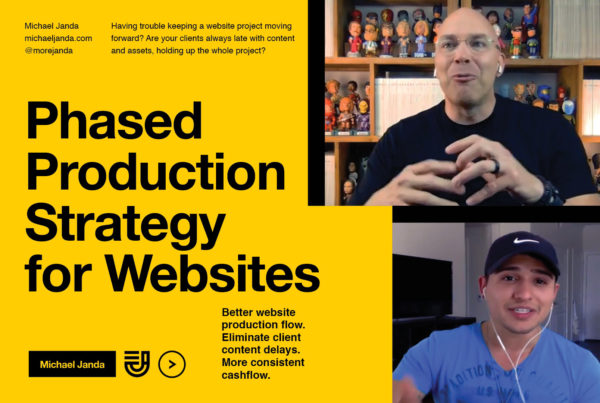 Having trouble keeping a website project moving forward? Are your clients always late with content and assets, holding up the whole project? At my agency we developed a system that…
Work in the creative industry long enough and you will inevitably run into each of these eight clients. Watch for them and be extra careful if you decide to engage…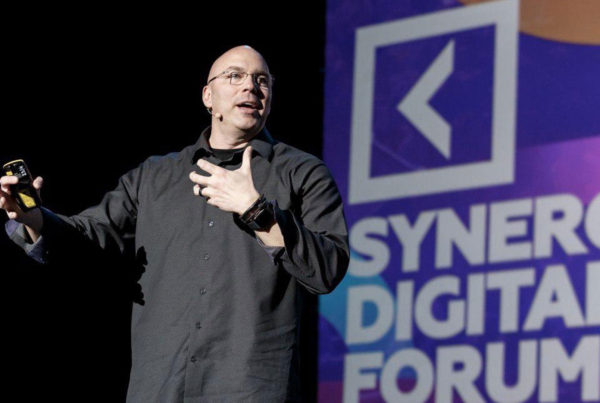 Speaking at the Synergy Digital Forum was the highlight of my amazing adventure to Moscow in March of 2019. It was a great conference filled with 2,500 ambitious marketers. (more…)