I am currently working on new books and courses to help designers level up.
Burn Your Portfolio: Stuff they don't teach you in design school, but should
Why do some amazing designers struggle to accomplish great things and other mediocre designers find great success? Hard work? Being in the right place at the right time? Sheer blind luck? If you want to learn how to design, go to design school. If you want to learn how to work in design, read this book.
About the Book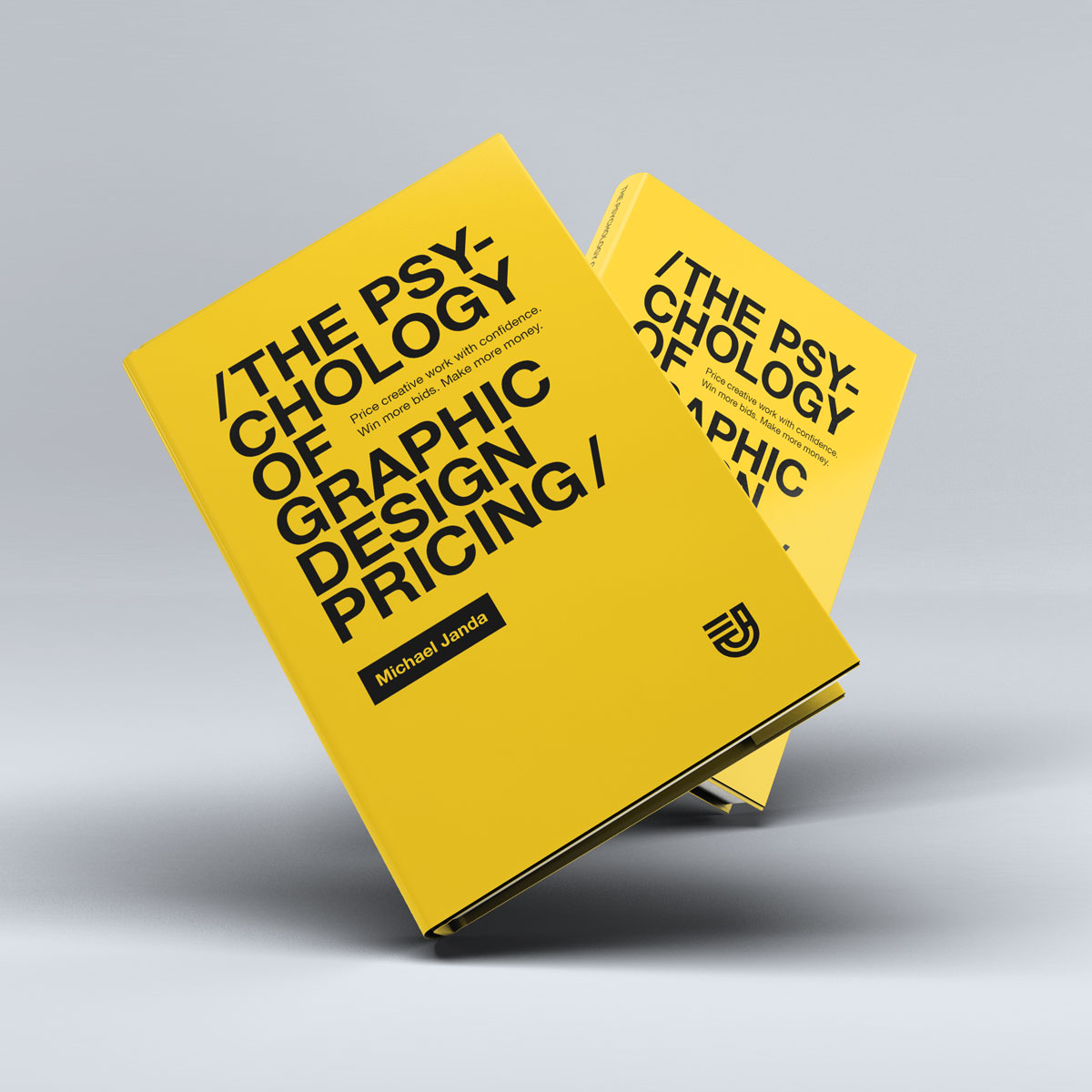 The Psychology of Graphic Design Pricing
When it comes to pricing their work, most designers are just pulling numbers out of thin air hoping to make a profit. This book changes that. No more guessing. Price your graphic design work with confidence. Win more bids. Make more money. I will show you how.
About the Book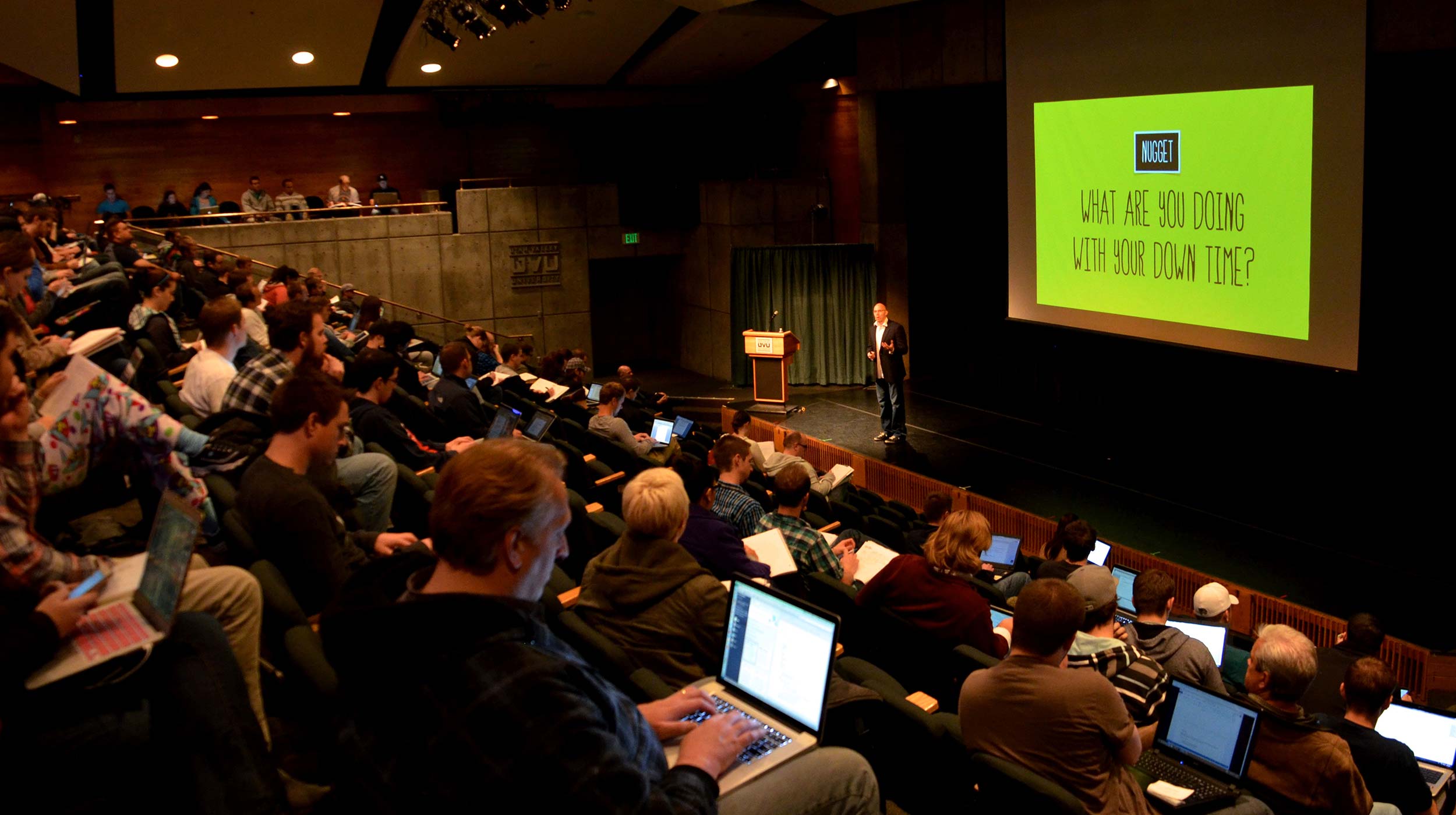 Let's talk about business, or design…or maybe the business of design. I have been privileged to speak at venues around the world including HOW Design Live, AIC Design Day Moscow, AIGA Events, Ad Fed Events, Graphic Artist Guild as well as numerous universities and corporate events including a national keynote for Mercedes-Benz.
Learn More
I am thrilled to announce the official release of my new book, The Psychology of Graphic Design Pricing! My first book, Burn Your Portfolio, contains a short chapter called "The…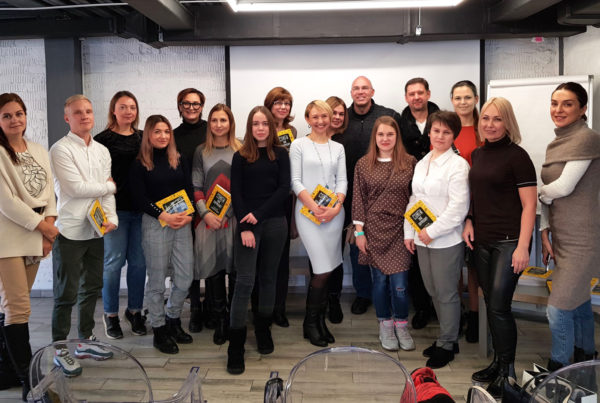 Over the past several years I have been fortunate to connect and build friendships with some amazing people all over the world. One of those awesome people is Eugenia I.…
My first visit to Russia! What an amazing experience thanks to AIC, one of the premiere agencies in Moscow. Each year AIC organizes conferences for the Russian design community. It…