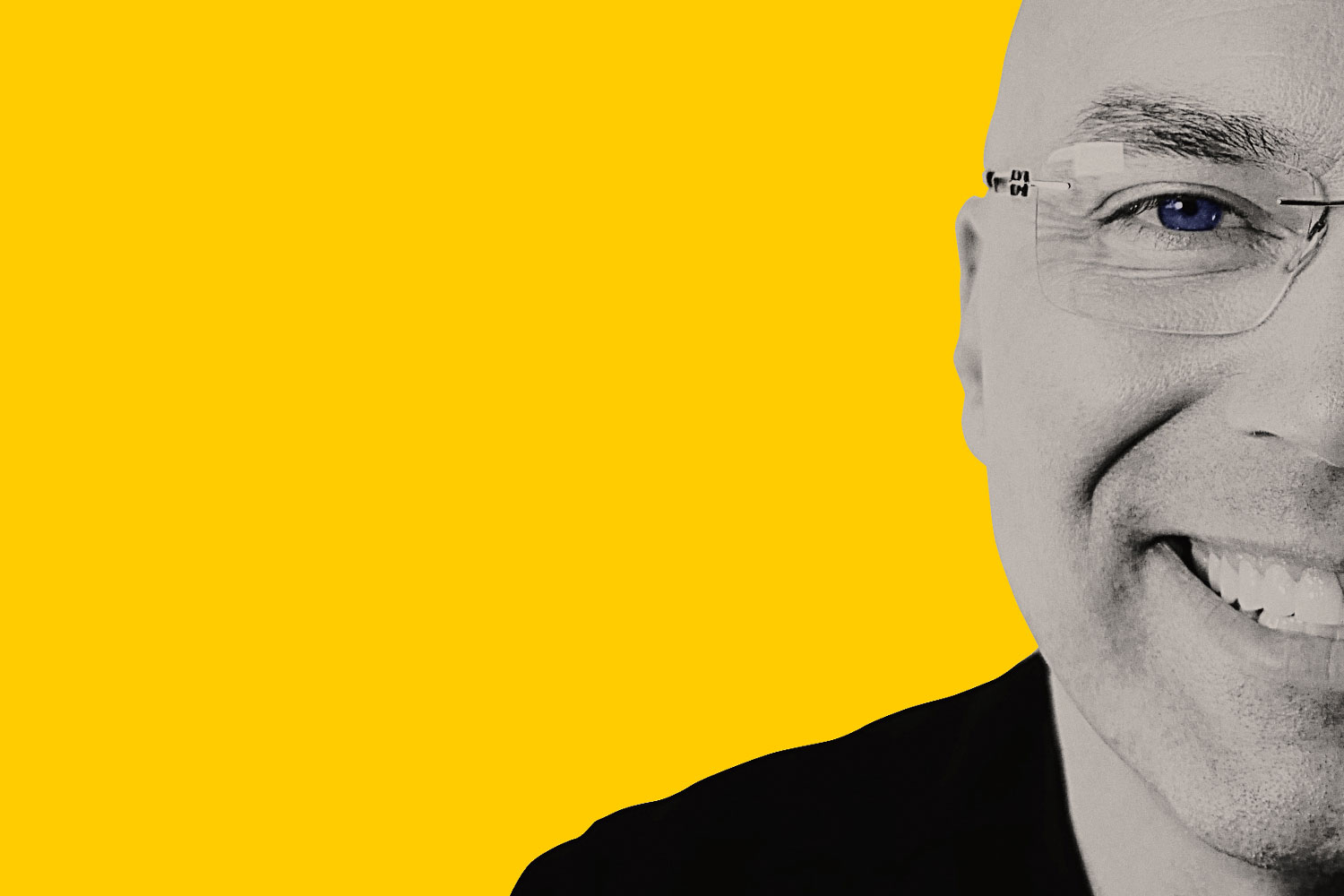 Don't miss my new courses! Freelance with Janda: Level-up your creative business!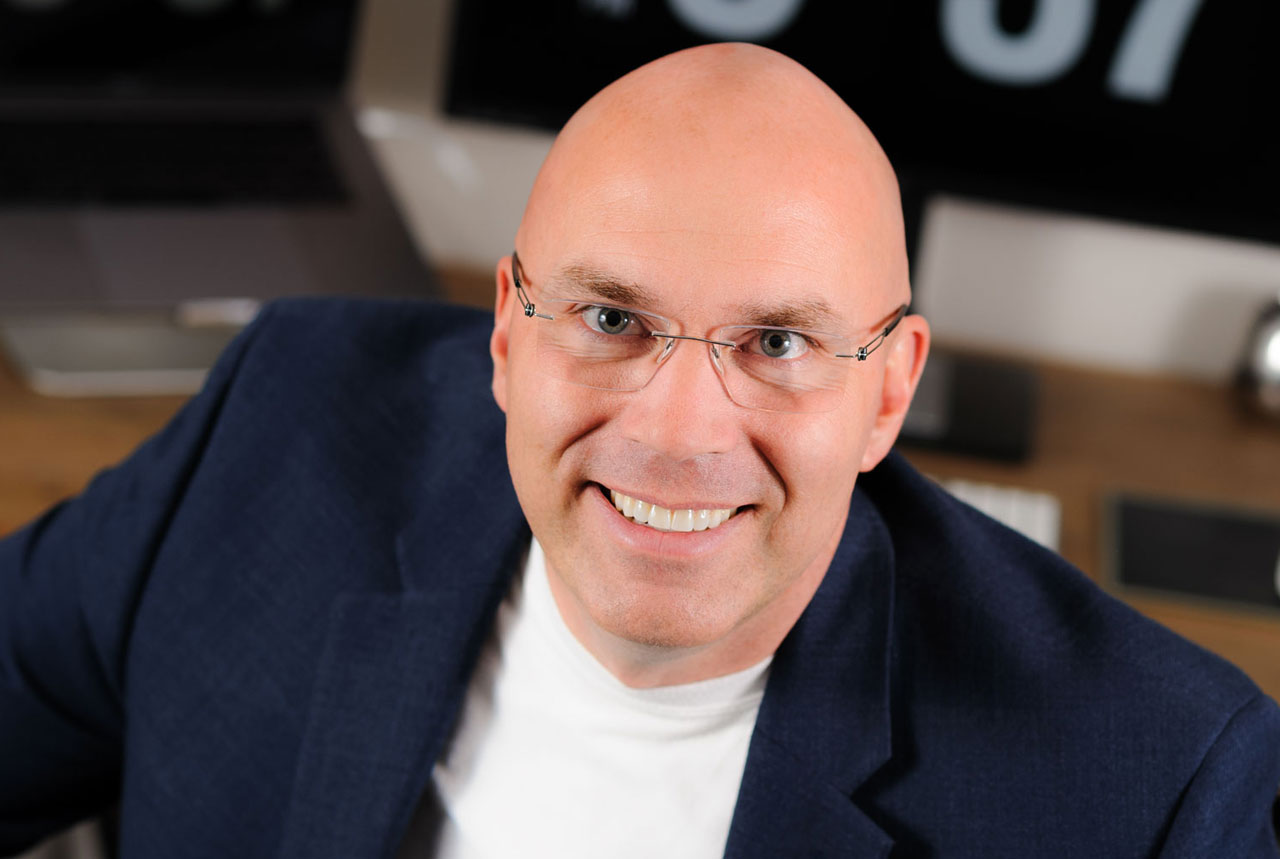 Business Coaching for Creatives
I grew my business from solo freelancer in my basement in 2002 to an agency which I sold in 2015. I've billed more than $30 million in creative work for clients including Disney, Google, ABC, NBC, and Fox. My customized and affordable approach to business coaching will yield results for your business.
Learn About Coaching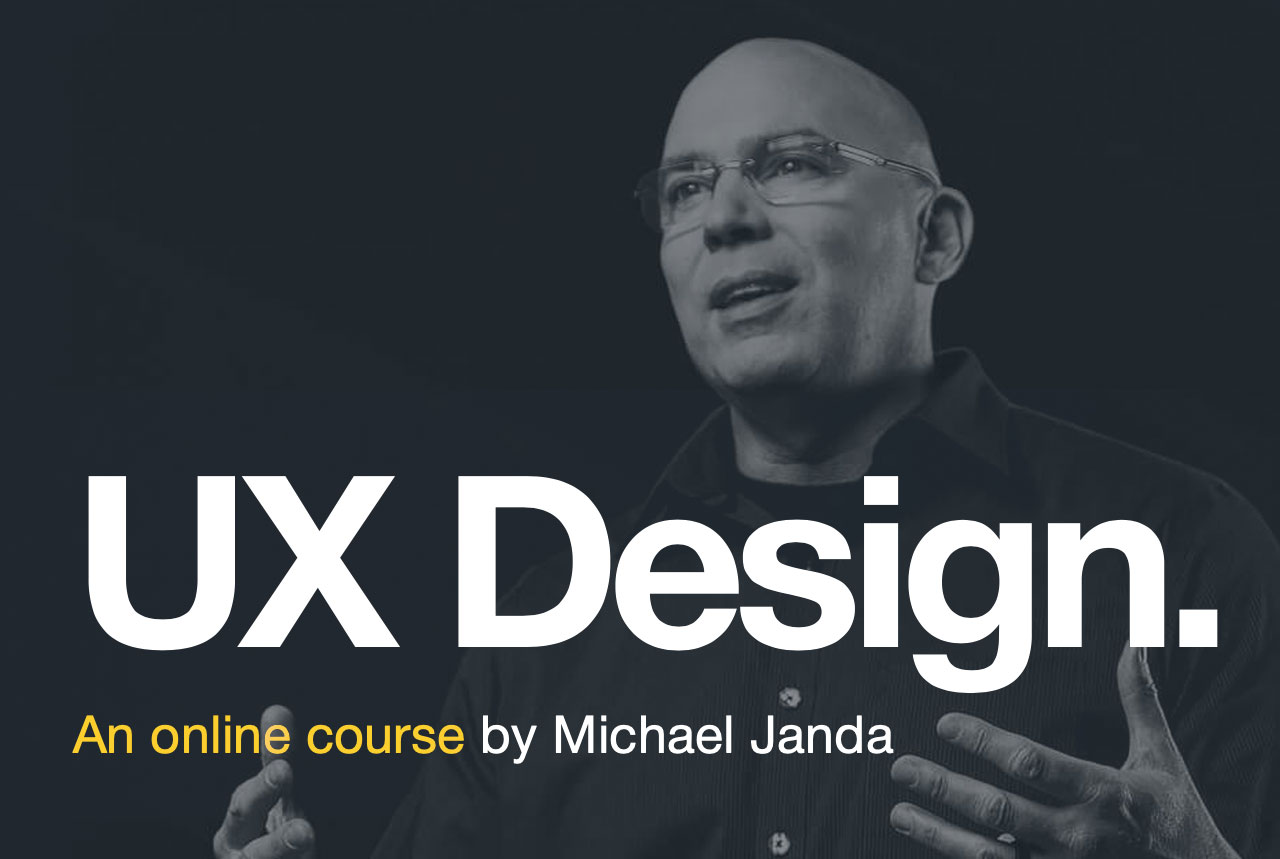 UX Design: A course by Michael Janda in partnership with Skillbox
UX Design with Michael Janda is a series of video lectures prepared in collaboration with producers and methodologists from "Skillbox" in Moscow. My course offers more than 15 hours of UX content created to help you progress in a career as a UX designer.
Preview the Course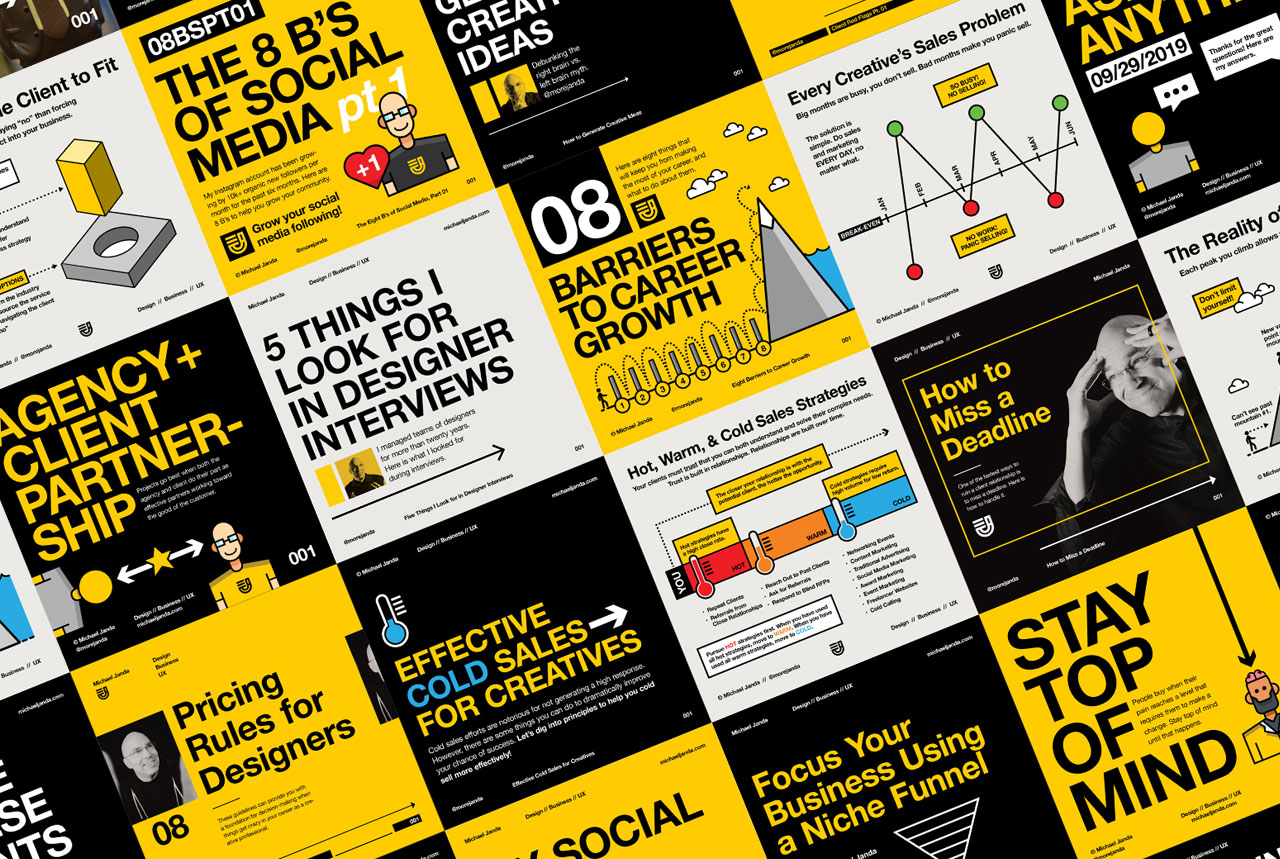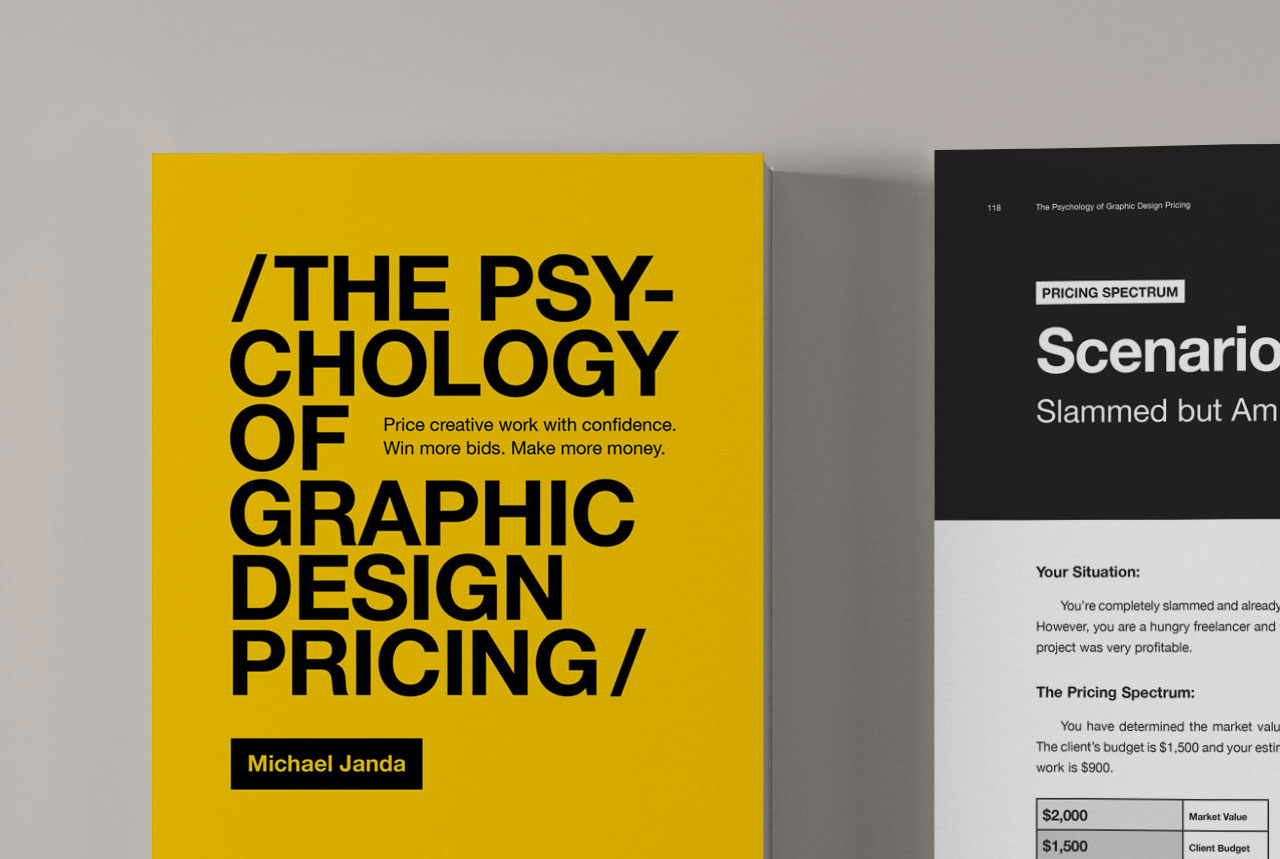 New Book: The Psychology of Graphic Design Pricing
When it comes to pricing their work, most designers are just pulling numbers out of thin air hoping to make a profit. This book changes that. No more guessing. Price your graphic design work with confidence. Win more bids. Make more money. I will show you how.
About the Book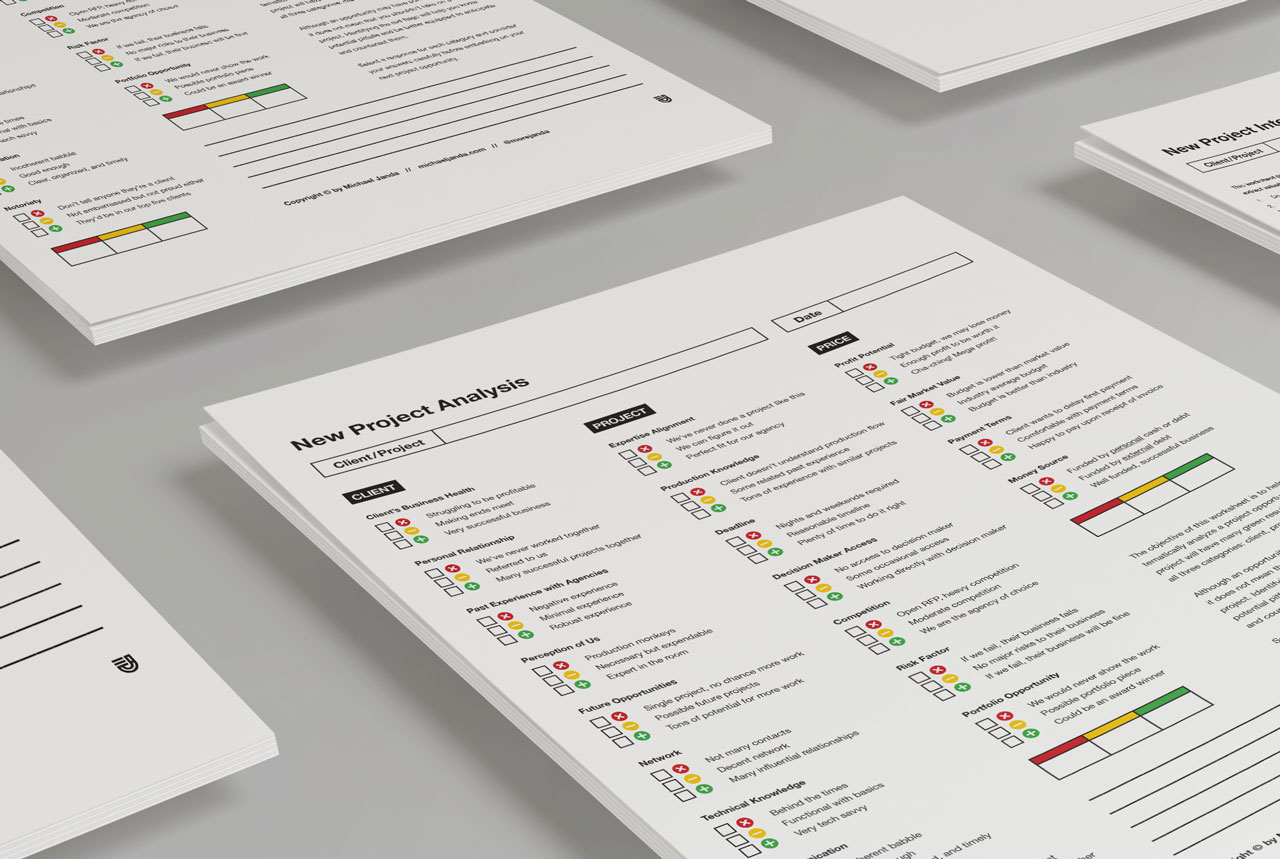 How to Analyze a New Project Opportunity
Learn the 20 things you should analyze when considering a new project opportunity. This is the best version of something I used at my agency for the past decade. You can KNOW in advance which projects will be winners and which will be losers. Watch the videos and download the FREE PDF.
Free Download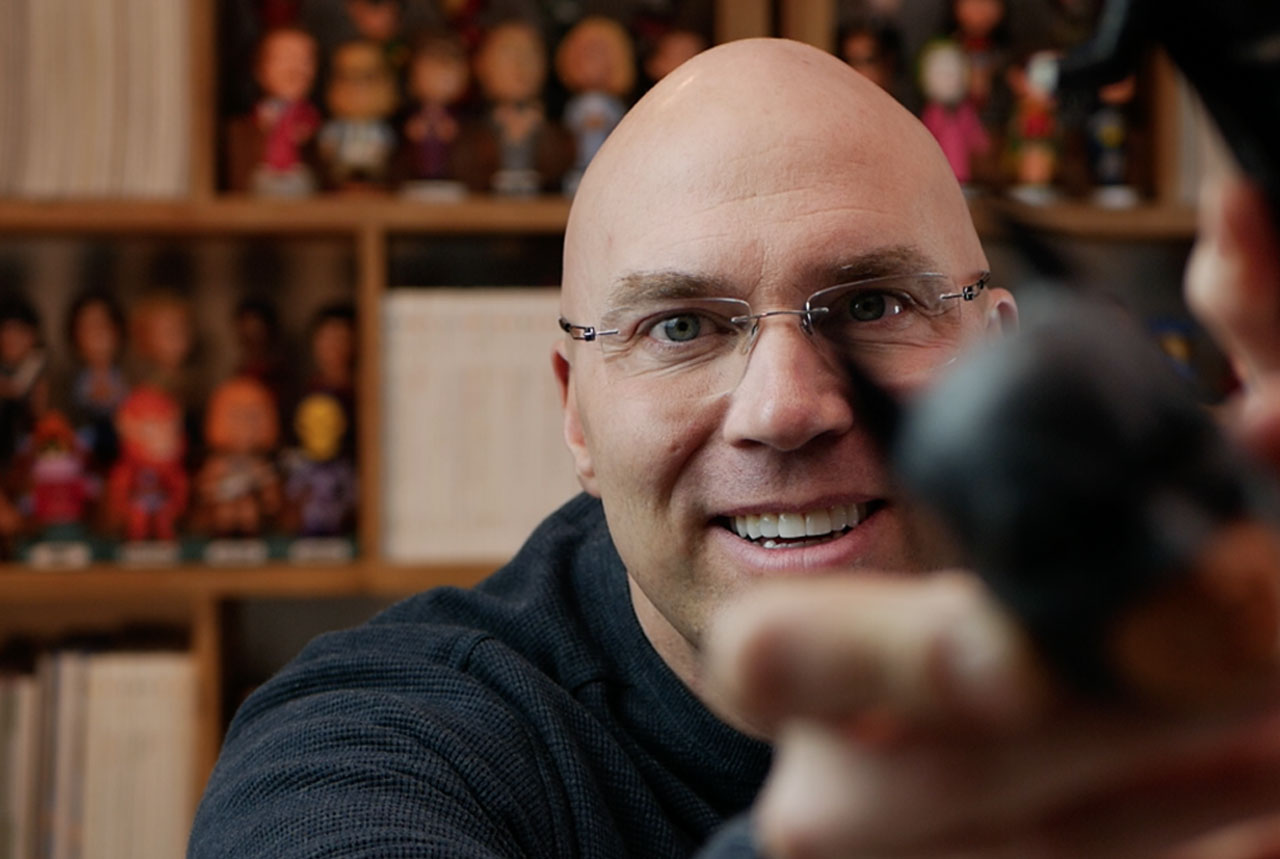 New YouTube Channel for Creative Freelancers and Agencies
I am thrilled to announce the release of my new YouTube channel where I share systems and strategies to help creative freelancers and agencies run their businesses with confidence and earn more money. Check it out!
Burn Your Portfolio: Stuff they don't teach you in design school, but should
Why do some amazing designers struggle to accomplish great things and other mediocre designers find great success? Hard work? Being in the right place at the right time? Sheer blind luck? If you want to learn how to design, go to design school. If you want to learn how to work in design, read this book.
About the Book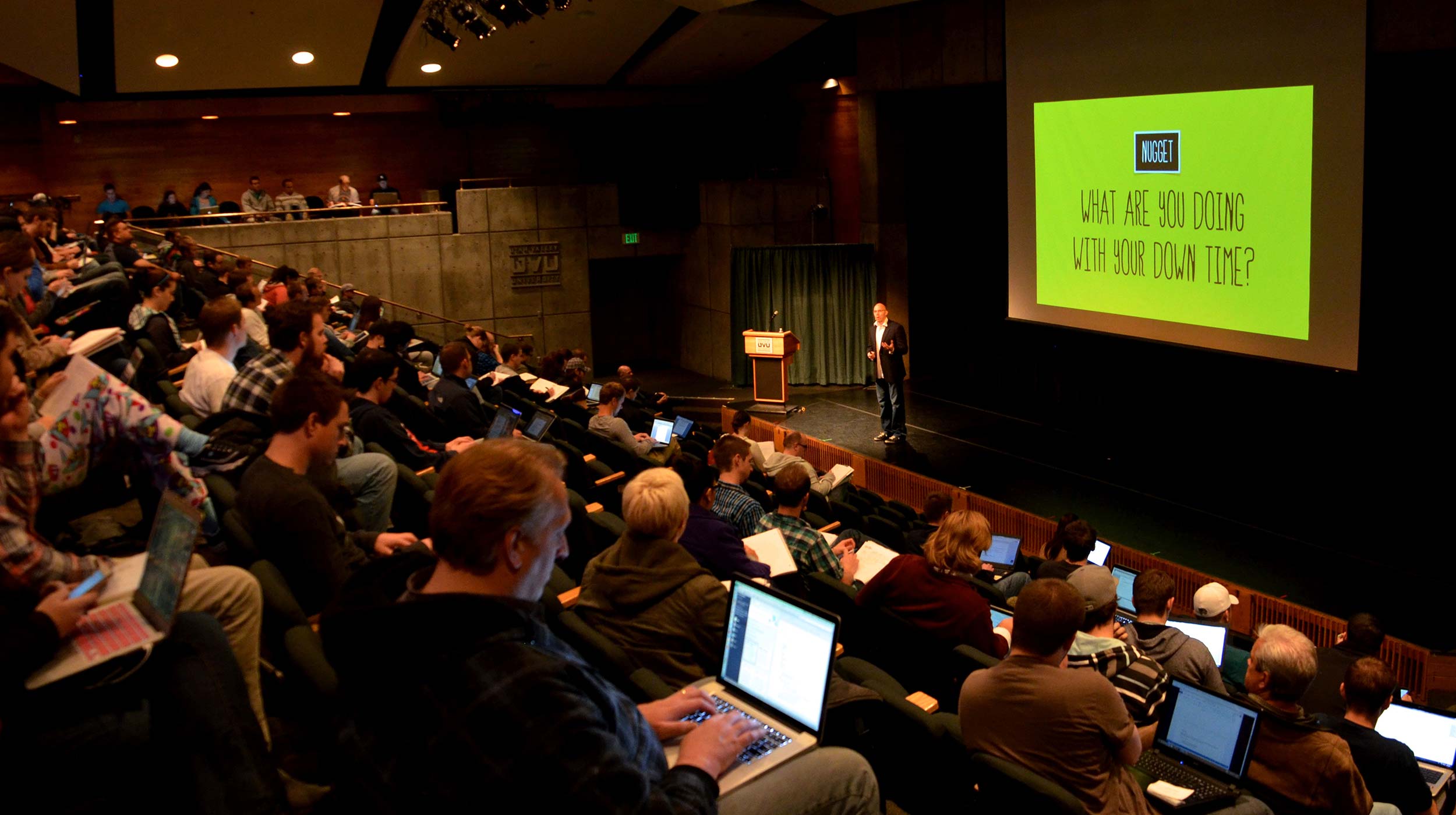 Let's talk about business, or design…or maybe the business of design. I have been privileged to speak at venues around the world including HOW Design Live, AIC Design Day Moscow, AIGA Events, Ad Fed Events, Graphic Artist Guild as well as numerous universities and corporate events including a national keynote for Mercedes-Benz.
Learn More