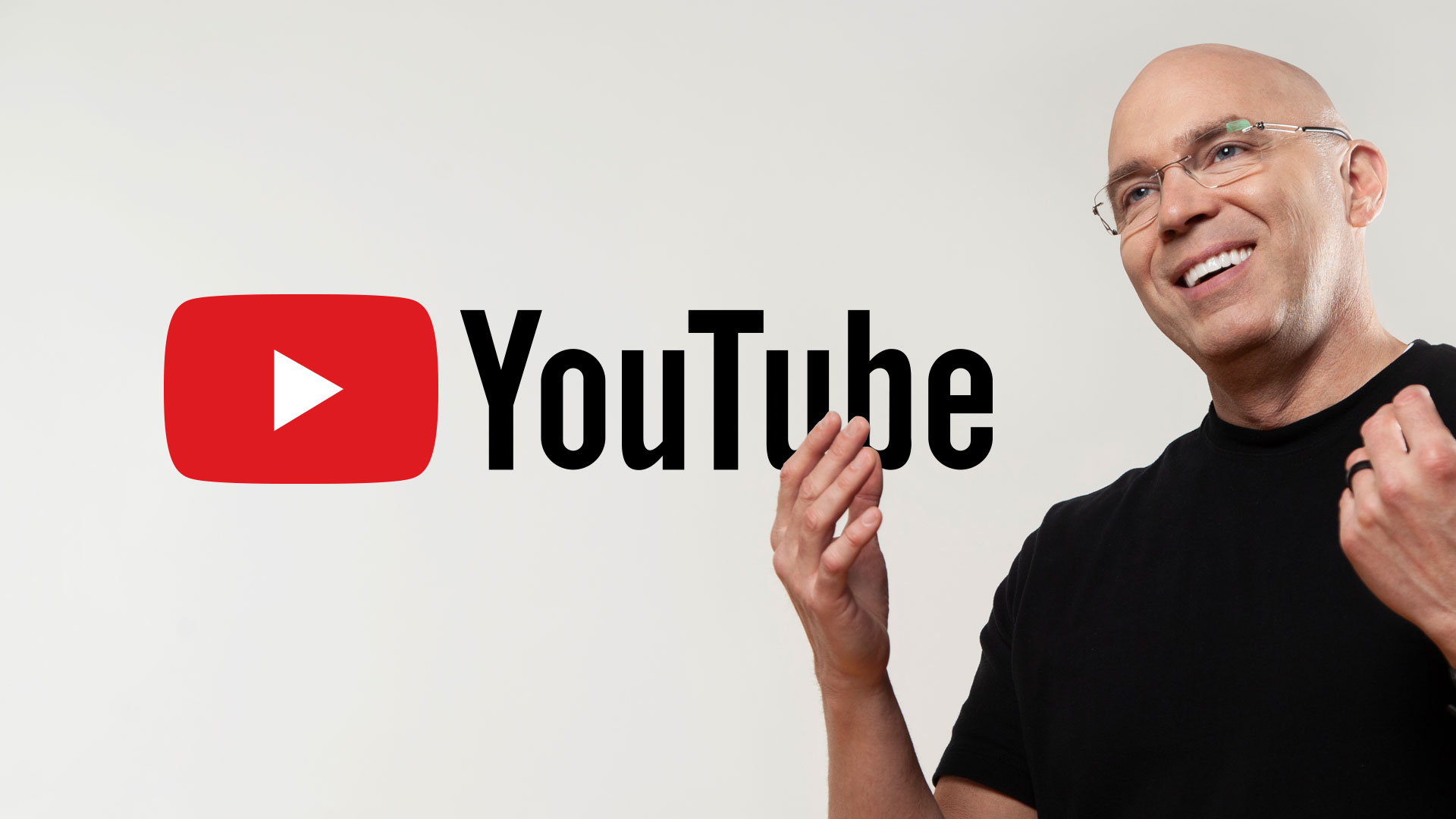 I am thrilled to announce the launch of my new
YouTube channel
! Since founding my agency,
Riser
, in 2002, I have been passionate about operating my business in a structured and systematic way. This passion drove me to create turnkey processes and strategies that helped my agency land clients like Disney, Google, and National Geographic, and average more than 30% annual profit margin over our 13 years in business. I sold my agency in 2015 to a friendly competitor,
EKR
, where I implemented my systems and processes, helping lead the agency to back to back listings on the Inc. 5000.
Continue Reading