Business Coaching for Creatives
Are you working a ton of hours without much profit to show for it? Do you feel stuck and unsure how to grow? Is your freelance business bursting at the seems but you feel afraid to take it to the next level? I feel you. I've been in your shoes. I can help.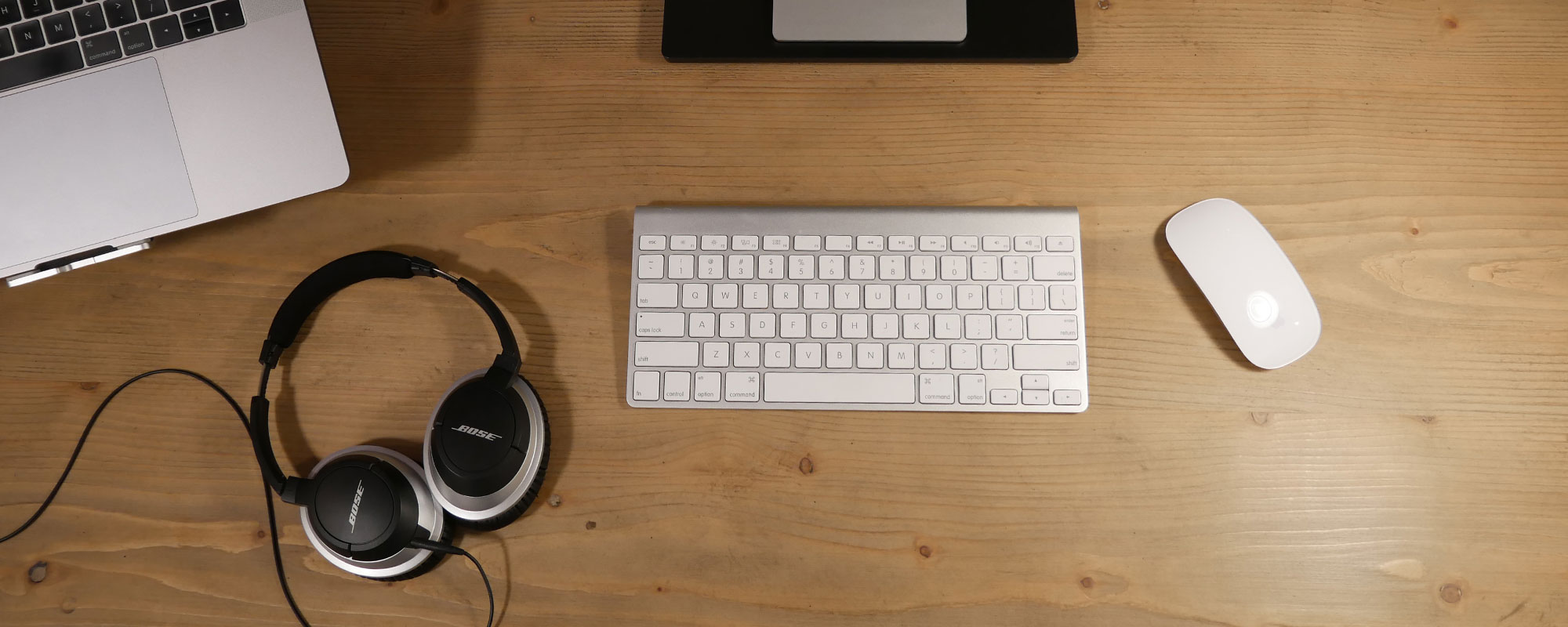 Why Choose Coaching with Michael Janda—
I have been in your shoes. My first designer job was at Alphagraphics (yep, the bottom of the design industry ladder). Later, I was a Senior Creative Director at Fox Studios. I spent three years freelancing in my basement. I grew an agency and sold the agency. I helped the buying agency grow, win accolades and find a new vision. I've embarked on a few startups and even wrote a best selling design book. My work, book and agency have received awards and recognition from Inc. 500/5000, FWA, Awwwards, HOW Magazine, Print Magazine, Ad News Magazine, Huffington Post, Utah's Best of State, Abduzeedo, Promax/BDA, AIGA 100, Addy Awards, Webby Awards, Utah Business Magazine and BusinessQ Magazine.
I've billed Disney more than I have any other client and I have navigated working with my fair share of small-time, mom and pop clients. The bad clients cost me hundreds of thousands of dollars in losses and the great clients have paid me millions. Over the years I've hired and managed more than 100 employees and fired a few that I never should have employed in the first place. From the bottom of the industry to the top, I have encountered nearly every experience there is in the crazy world of design.
"From basement freelancer to Inc. 5000 agency, I have been in your shoes. Let me help."
All that being said, what am I really passionate about? I love to train and mentor creative professionals. I can help you scale your business, reduce your stress and earn more profit. I am a business system and workflow optimization addict. I have a deep understanding of positioning, marketing and complex sales strategies in the creative industry. I understand your clients, how they think and can help you navigate complex relationships. Best of all, I am down to earth and eager to help.
Drop me a line. I'll help you make more money, work smarter and reduce your stress. Let's get started.
Build a winning brand and differentiate.
Find a niche and improve marketing.
Manage difficult clients and projects.
Implement business systems and reduce stress.
Develop sales skills and processes.
Increase your prices and profits.
Learn how and when to hire.
Understand finances and project revenue.
Working together requires trust, time and effort but the financial and emotional return on investment can be huge.
It all starts by you sharing a few things with me in the form below. I'll get back to you via email (usually within a couple business days, but oftentimes sooner). We'll get an initial 15-minute FREE call set up to chat. If we feel like we are a good fit we'll get an initial coaching session scheduled. I charge $160 per one hour session for coaching and we can talk as often as you would like. No commitment. No contract. I'm hear to help when you need me.
At least one day before each coaching session I'll have you send me an email with a rough synopsis of what topics you'd like to address on our call. That's it. I'll take care of the rest.
Whether you are just getting started as a freelancer or you're looking to take your established agency to the next level, I have something to offer. Let's get a conversation started to determine if we are a good fit to work together.
Fill out the form below. I'll review your submission and we'll schedule a 15-minute FREE initial call.