Since the mid-nineties I have been building my career as a creative professional. From mom and pop shops to Disney and Google, I have worked with a full gamut of clients. I love to share my good, bad and ugly experiences from growing my agency in hopes that I can inspire young designers, struggling entrepreneurs and successful business leaders looking to take things to the next level.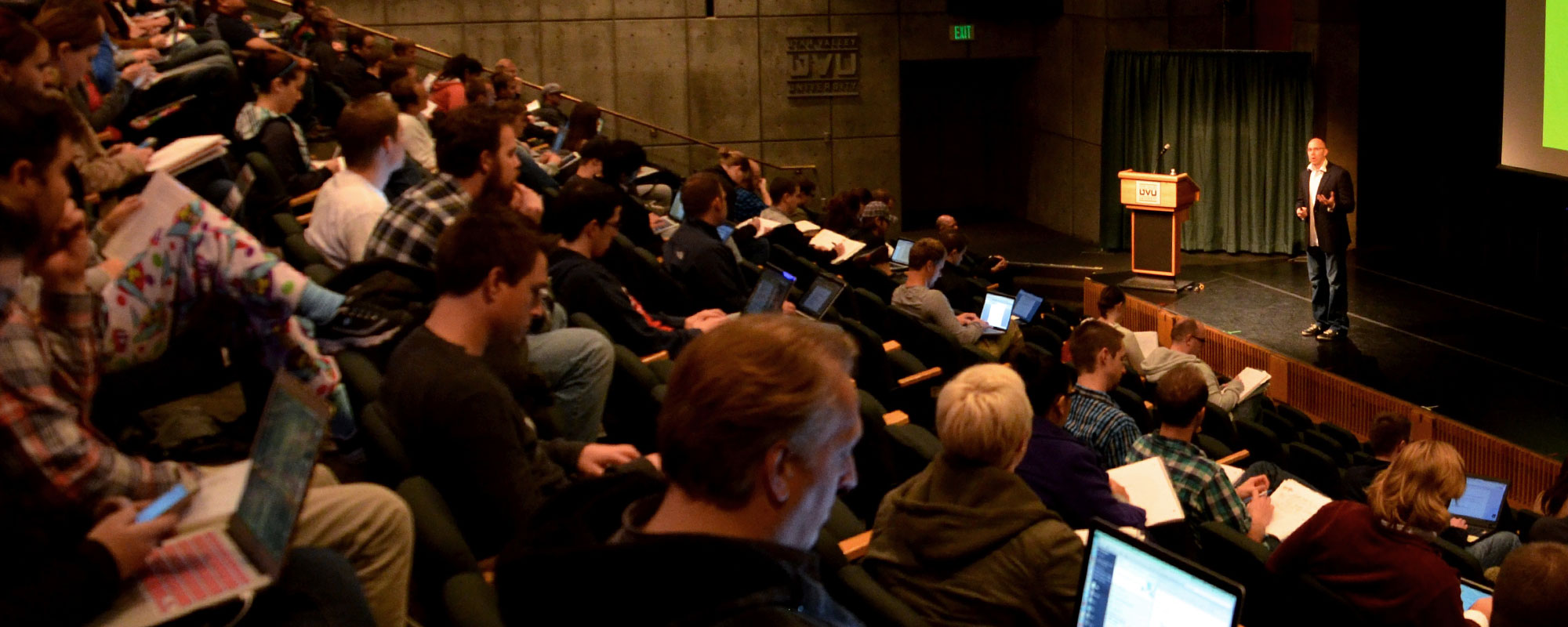 Let's Talk About Business, Design…or the Business of Design—
With an art degree from Indiana University and an MBA from the school of hard knocks, I grew my creative agency from basement freelancer to Inc. 5000 business. Along the way I gathered nugget after nugget of hard earned wisdom from both the good and bad experiences. I find great joy in sharing my knowledge and experiences with design students, freelancers and successful entrepreneurs in an effort to help people learn things "the easy way" through lessons taught by another.
I am passionate about design and I have cracked the code of agency profitability and I am ready to share. My lectures are filled with candid stories of my successes and failures, intermingled with plenty of humor to help inspire, motivate and grow the audience. 
I have been privileged to speak at venues around the world including HOW Design Live, Adobe Behance Conference, AIGA Events, Ad Fed Events, Graphic Artist Guild as well as numerous universities and corporate events including a national keynote for Mercedes-Benz.  
Some examples of past lectures include Burn Your Portfolio (lessons learned in the trenches of the design industry), Art is Meant to Be Framed (a detailed guide to presenting work), How to Grow Your Freelance Business without Losing your Money or your Mind (guidance and direction for freelancers and agencies looking to scale their business), Beyond the Portfolio (what designers need in place in addition to their portfolio to land them their next great opportunity), How to Bite the Bullet (how to go from employed designer to full-time freelancer). I am willing to speak on whatever topic fits your venue. Drop me a line. Let's brainstorm a great lecture topic for your next event!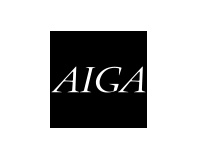 "I am a tennis director and I have no idea how I decided on this webinar, however, it was one of the most insightful I have heard in many a year. Your storytelling ability is unparalleled and I simply want to wish you the best..."

John C., Tennis Director, California

Graphic Artist Guild Webinar – December 2013
"I went to a conference last semester and I left there feeling broken. I felt like every speaker there was saying that there is no way I will ever make it in this field. Thank you for super gluing my spirit back together! I can't wait to finish my portfolio this semester and I hope that one day I can burn it too!"


Sarah J., Design Student

University of Southern Mississippi Lecture – January 2014
"Your 'set the house on fire' lecture will probably be the one thing the students remember from this whole year."

DeAnna D., Professor of Art and Design

University of Southern Mississippi Lecture – January 2014
"I've gotten several emails and phone calls telling me how good and fun your presentation was. I didn't expect it to be so funny!"

Tim T., President

AAF Nashville Lecture – November 2014
"Well, I'm sure you've been thrown 37,592,374 kudos since your presentation... but you can never hear too many good things about yourself. 🙂 So, lemme say that I have truly never benefited from a speaker as I did/will from you. I graduated from Savannah College of Art & Design and feel certain that I have had more opportunities to take advantage of guest speakers than most... so when I say that your's was by far the best - that says a whole lot!"

Lynda H., Freelance Graphic Designer

AIGA Conference Nashville – 2007
"Love #MichaelJanda! Best guest lecturer I've ever had the pleasure to listen to! #burnyourportfolio"

Caitlin W., Design Student

University of Southern Mississippi Lecture – January 2014
"@MrJanda, I really enjoyed today at the @aafmontgomery Lunch & Learn!!!! Thanks for presenting! #burnyourportfolio #SouthernHospitality"

Jennifer W., Graphic Designer

AAF Montgomery Alabama Lecture – March 2016
"Watching Michael Janda own the stage at #udmaf2017. Incredible stage presence! Tons of great examples #burnyourportfolio"

Brent C., Design Student

Utah Valley University Lecture – May 2017
"Just learned some pearls of wisdom from #BurnYourPortfolio author @MrJanda in an awesome #webinar hosted by @Peachpit! Feeln' #inspired!"

Tracie K.

Peachpit Webinar – 2013
"Several months ago you gave an outstanding presentation for the graphic art students at Stevens Henager College. I still have students that talk with me about what you had to say that evening, your topic was especially important as so many designers choose to freelance."

Tim M., Associate Dean of the School of Graphic Arts

Stevens Henager College Lecture – 2008
I'd love to come speak at your next event! I am happy to provide lecture ideas or to prepare something specific to your needs and audience. Drop me a line and let's get a conversation started.
Please complete the form below and let me know about your venue.