During my 15 year agency run, I rebranded the company four times. If you're reading this, perhaps you are exploring thoughts of a rebrand, but you're a bit nervous about a potential downturn in work. Will the clients remember me? Will my SEO plummet? Will my workload decline? Will it destroy may business?
Here is what my experience was with agency rebrands and the impact it had on my bottomline.
Janda Design Company 2002-2004
The first iteration of my business was "Janda Design Company." Since my earliest clients were "friends" of mine, I thought that building my business around my last name was the way to go. "Design Company" was about as clear a description of services as anyone could get. "Janda Design Company" my name and services all wrapped up in three words. It went great, too! I billed $220k in my first year in business.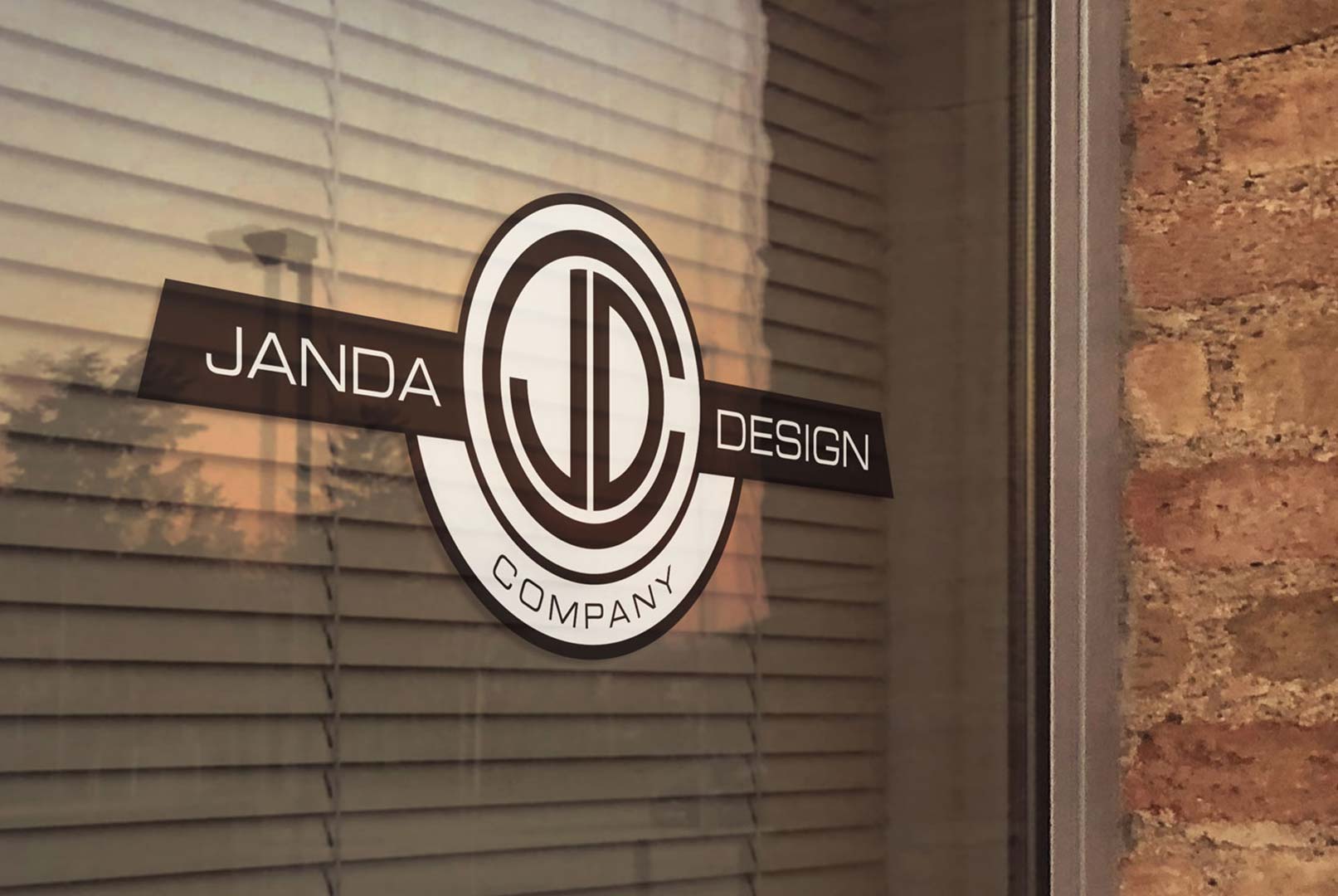 The only problem was, my URL was jandaco.com. And my clients most frequently referred to the business as "Jandaco," not "Janda Design Company." After a year or two of that, I decided to go all in and rebrand the business as "Jandaco."
Jandaco 2004-2007
One word, matching the URL, and our clients already referred to us as "Jandaco." This simple rebrand made sense. The company was "Janda" and "Company" (i.e. "Jandaco").
Not one client had an issue with the rebrand.
Revenue grew by 99.63% from 2004 to 2005.
Riser 2008-2015
After a few years bearing the moniker "Jandaco." It became clear that I wanted to remove my name from the business. I had 12 employees with a couple of them at six figure compensation packages, yet every client who came through the door seemed to want to talk with "Mike Jandaco."
First of all, "Jandaco" came to be considered my actual last name by many clients. That had to change.
Secondly, with my business costing $100k+ per month just to keep the lights on, I didn't like the idea that I still had to be in every single client meeting because my name was on the door. It was time to rebrand and position the business as a "company" and not "Mike Janda and Friends."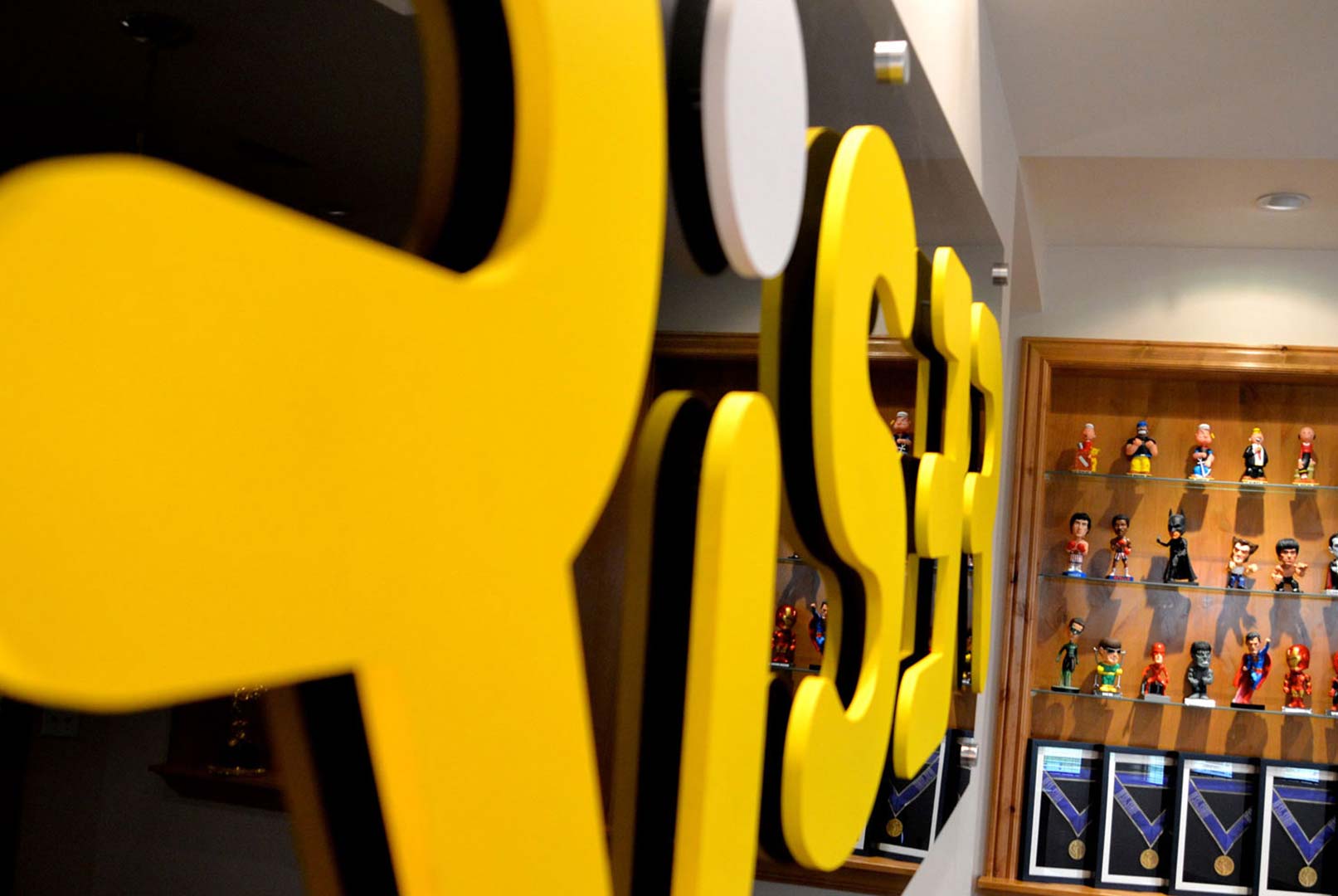 At this time, we had recently launched a website builder called "Site Riser." This spawned the idea of "Riser" becoming the global brand for the agency. I loved the idea that "we help clients rise/grow." It worked with our positioning and was a great umbrella for the "Site Riser" product offering.
We launched the rebrand. A few clients asked if we had been purchased, but outside of that, the clients quickly embraced the new brand without one single issue.
Revenue grew by 44.32% from 2007 to 2008.
EKR 2015/16+
In August of 2015, I sold my agency to a friendly competitor, Eli Kirk. Their agency had good brand equity. My agency had good brand equity. What do you do when you combine two agency with good brand equity? Create an acronym like all the other conglomerate agencies in the world. Haha.
Our first announcement of the acquisition used the name "Eli Kirk Riser," but we knew that would be temporary during the transition period. "EKR" would be the brand. In our local market the combination of our two agencies made waves. In our national market, there was not one determinental impact due to the rebrand.
Revenue grew by 42.73% from 2015 to 2016.
Thinking about a rebrand? Here are some takeaways…
As you can see, my agency has operated under four different names over its lifespan.
Not once did the rebrand have a detrimental impact on the revenue of our business. On the contrary, revenue went up with each rebrand. Although it may not have been the cause for growth it certainly didn't negatively impact the business.
Agency work is extremely "relationship based" and good client relationships will adopt the new name easily.
Each rebrand sparked enthusiasm in our team culture.
Each rebrand sparked increased interest and awareness from our clients.
Tons of businesses have successfully rebranded throughout the history of commerce. Here are some examples…
BackRub became Google
Jerry's Guide to the World Wide Web became Yahoo!
Luky and Goldstart Co. became LG Electronics
Comcast rebranded its product line as Xfinity
WWF became WWE
Kentucky Fried Chicken became KFC
Datsun became Nissan
Andersen Consulting became Accenture
Quantum Computer Services became AOL
Sound of Music became Best Buy
Research in Motion became Blackberry
Brad's Drink became Pepsi-Cola
Blue Ribbon Sports became Nike
AuctionWeb became eBay
Pete's Super Submarines became Subway
Confinity became PayPal
Amzin' Software became EA Games
Matchbox became Tinder
PC's Limited became Dell
Tote'm became 7-Eleven
Relentess became Amazon (go to relentless.com)
Elance became Upwork
And most recently, Facebook became Meta
If my agency can do it and all these great companies can do it, you can do it! Don't be afraid of a rebrand. It is more likely that it will have a positive impact on your business than a negative one.