Founded in 2001
70+ Employees
Brand Strategy
Naming
Market Research
Social Media
Content Marketing
Graphic Design
Illustration
Video and Multimedia
Online Games and Apps
Web Design
Web Development
Best of State Awards x17
Best of State Statue – 2017
Inc. 500/5000 – 2017
Inc. 500/5000 – 2018
EKR: In 2015 I sold my agency, Riser, to the agency Eli Kirk. We then rebranded as EKR where I served as Partner & CCO until 2018.
In August of 2015 I sold my agency, Riser, to a long-term, friendly competitor, Eli Kirk. The acquisition was years in the making and almost happened a couple years prior to 2015. Following the acquisition, in an effort to maintain Riser brand equity, the agency was renamed Eli Kirk Riser for a brief stint prior to adopting just the acronym, EKR, as our primary brand. From August 2015 until February 2018, I served as a partner and Chief Creative Officer of the company where I collaborate with the other partners to continually improve operations and grow the business.
Since 2001, EKR has helped companies across a variety of industries grow in brand recognition and revenue. The agency boasts more than 70 employees spread across three talented teams; marketing, design and development. Through research, strategy, creative and technology services we fulfill the marketing needs of our customers.
As a partner and Chief Creative Officer at EKR, my primary role is working with the design team to execute on the high quality work offered by our agency. Additionally, I strategize and collaborate with the other partners to improve operations, expand our brand reach and grow our business.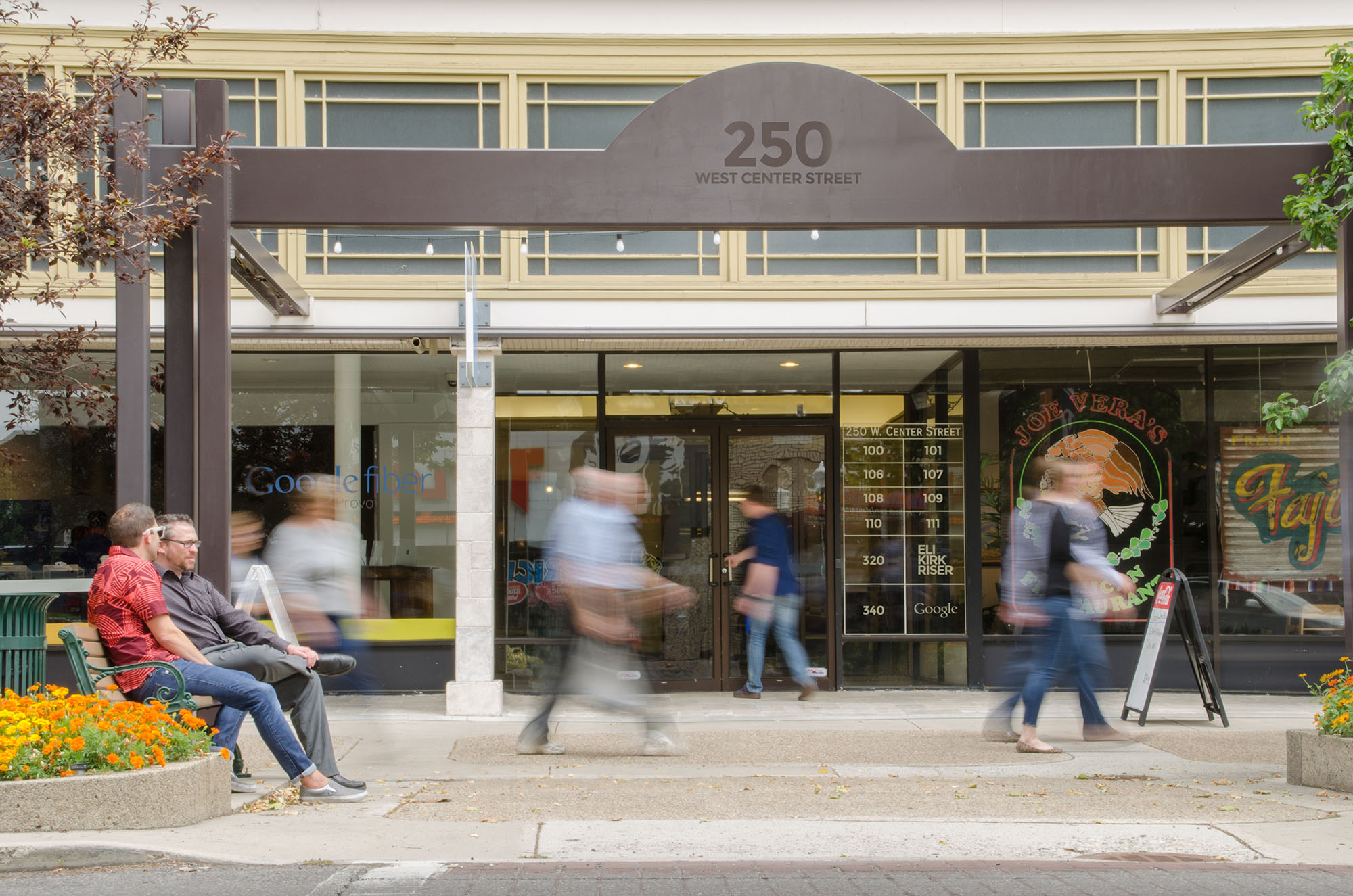 As the Chief Creative Officer of EKR, I took full ownership of the agency's visual brand. I managed multiple rebrands, played an integral part in developing our brand position, designed websites, advertisements, print marketing collateral, sales decks, proposal templates, delivery documents, campaigns and directed the production of commercials and viral videos.