Design Team
Editorial Team
Development Team
FOX: Prior to founding my agency, I served as Sr. Creative Director at Fox.
Leveraging my experience creating oKID.com, in 2000 I landed a gig as a Senior Creative Director at FOX where I was hired to manage the design, editorial and development teams to spin up FoxKids.com as a dot-com start-up. A few months into this opportunity, our team was given responsibility over the digital aspects of the Fox Family brand in addition to Fox Kids. My experience working at FOX was incredible as I learned to successfully navigate the logistics of national, high profile and high traffic brands.
In 2001, Fox Family Worldwide was sold to Disney in a $5.2 billion dollar acquisition. The Fox Kids content was transitioned into the Disney suite of programming. The Fox Family content was rebranded as ABC Family. Our division was downsized from 50+ to the final six of us who "turned off the lights" on the digital brand in June of 2002. Following my experience at Fox and leveraging my robust contact pool, I embarked on a freelance career that quickly evolved into the creation of my agency, Riser, which operated for the next 13 years.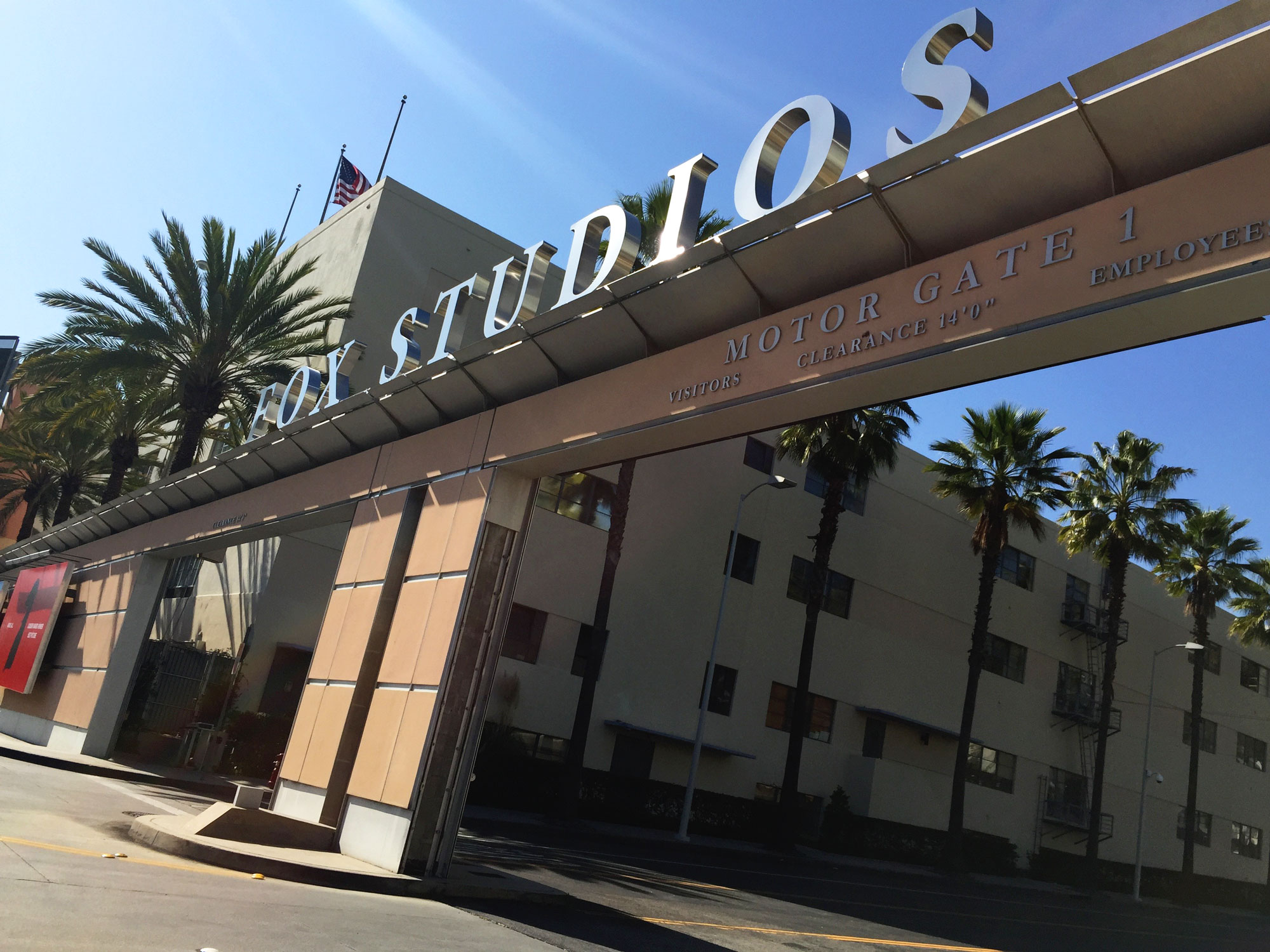 At the time, Fox Kids was a direct competitor with Cartoon Network and Nickelodeon. The content we were privileged to work with included promotion of several popular television franchises; Power Rangers, Digimon, Spider-man, X-men and many popular anime style cartoon series. Right out of the gate I orchestrated a complete redesign of the Fox Kids website as well as all corresponding branded elements and marketing materials. Over the course of a few years we redesigned the site several times, built numerous advergames, created many cartoons along with engaging editorial content. A crowning achievement of my tenure at Fox was the creation of an 85 page style guide that detailed the nuances of the Fox Kids brand as it related to digital environment.
In the mid-nineties FOX, through a joint venture between Haim Saban and Fox Broadcasting, acquired the Family channel network and rebranded it to Fox Family. The network proceeded to air both new content and syndicated programming. Some of the popular shows that aired included Who's the Boss, State of Grace, Freaks and Geeks and Scariest Places on Earth. As Senior Creative Director over the digital division, I supervised all interactive content relating to the brand. Additionally, I created a style guide for the digital brand components and collaborated on a four person team to create a robust style guide for the print and on-air elements of the Fox Family brand.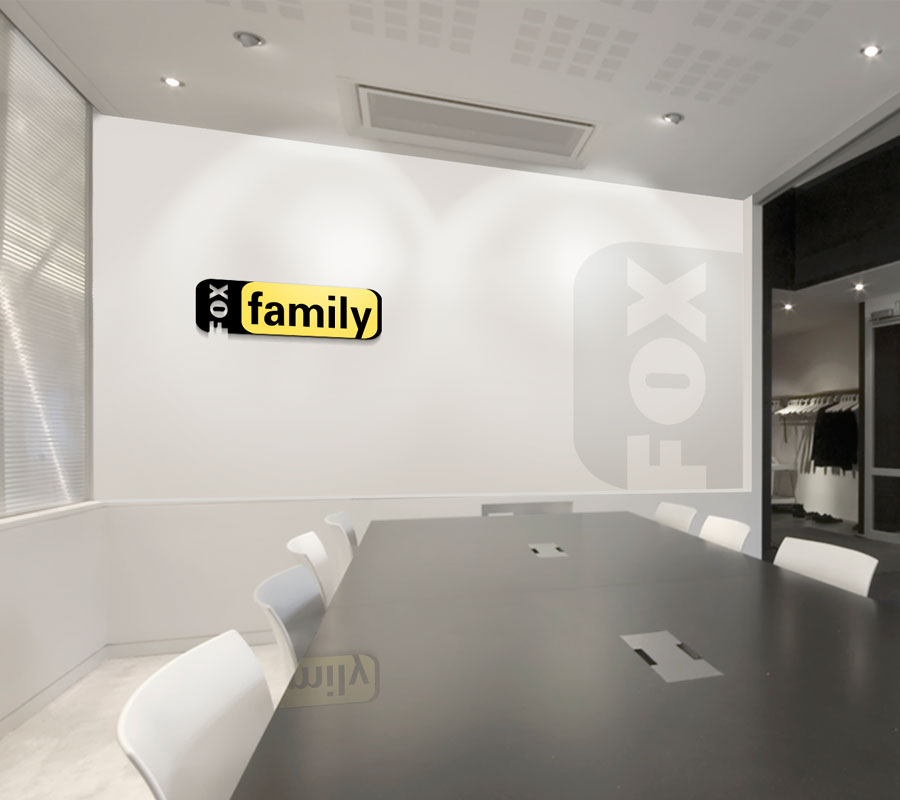 As Senior Creative Director over the digital division of Fox Kids, I designed and oversaw creation of multiple website redesigns, advertisements, print marketing collateral, logo development, style guides and brand manuals.
My responsibilities over the Fox Family brand included creation and management of the digital components of the entity, design of logos, websites, advertisements and marketing collateral.