Over the past several years I have been fortunate to connect and build friendships with some amazing people all over the world. One of those awesome people is Eugenia I. in Moscow, Russia. Eugenia is the owner of a successful interior design company based in Moscow and an online school called, Design Experience. She and I are on the same wavelength when it comes to the business of design.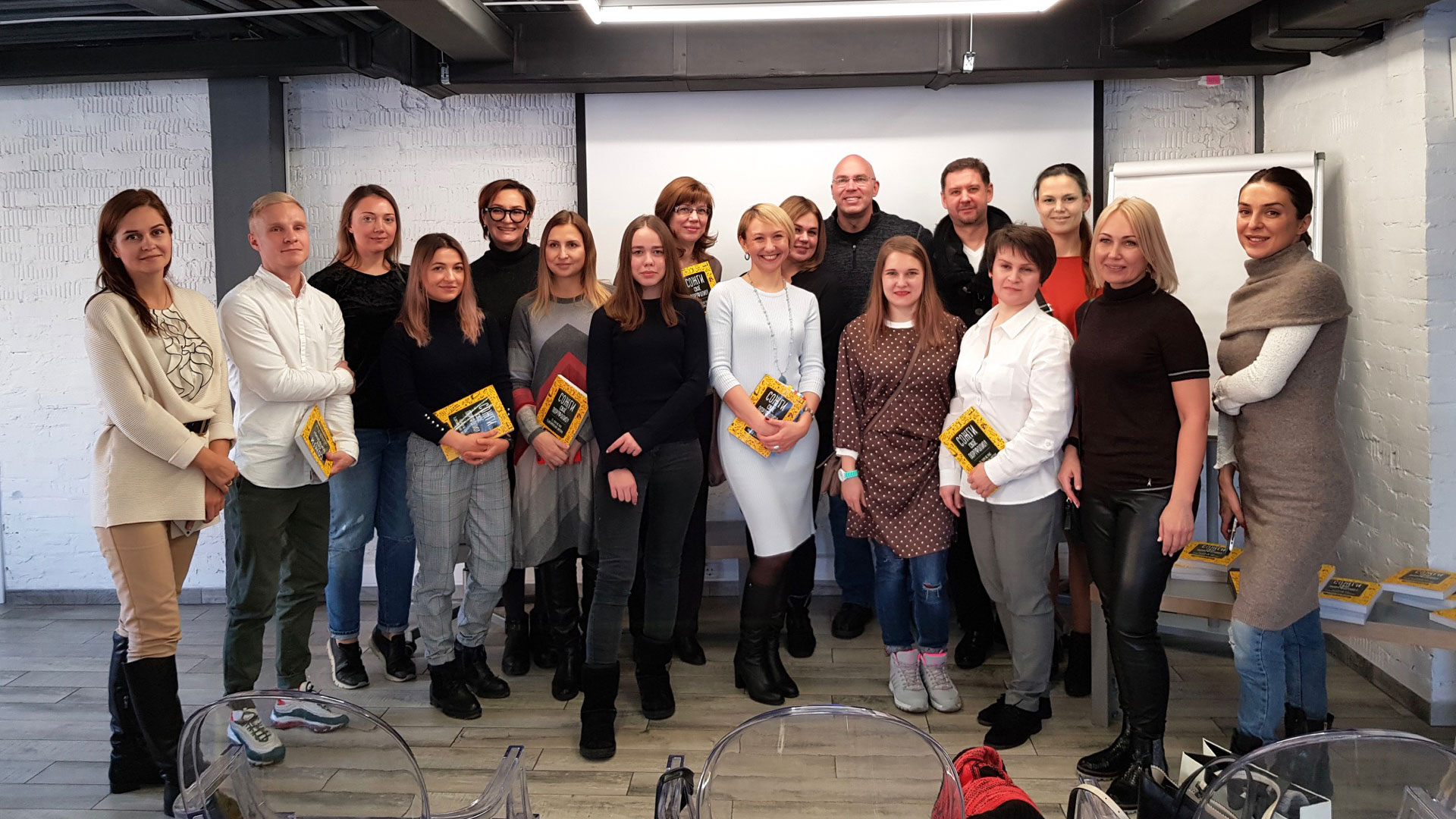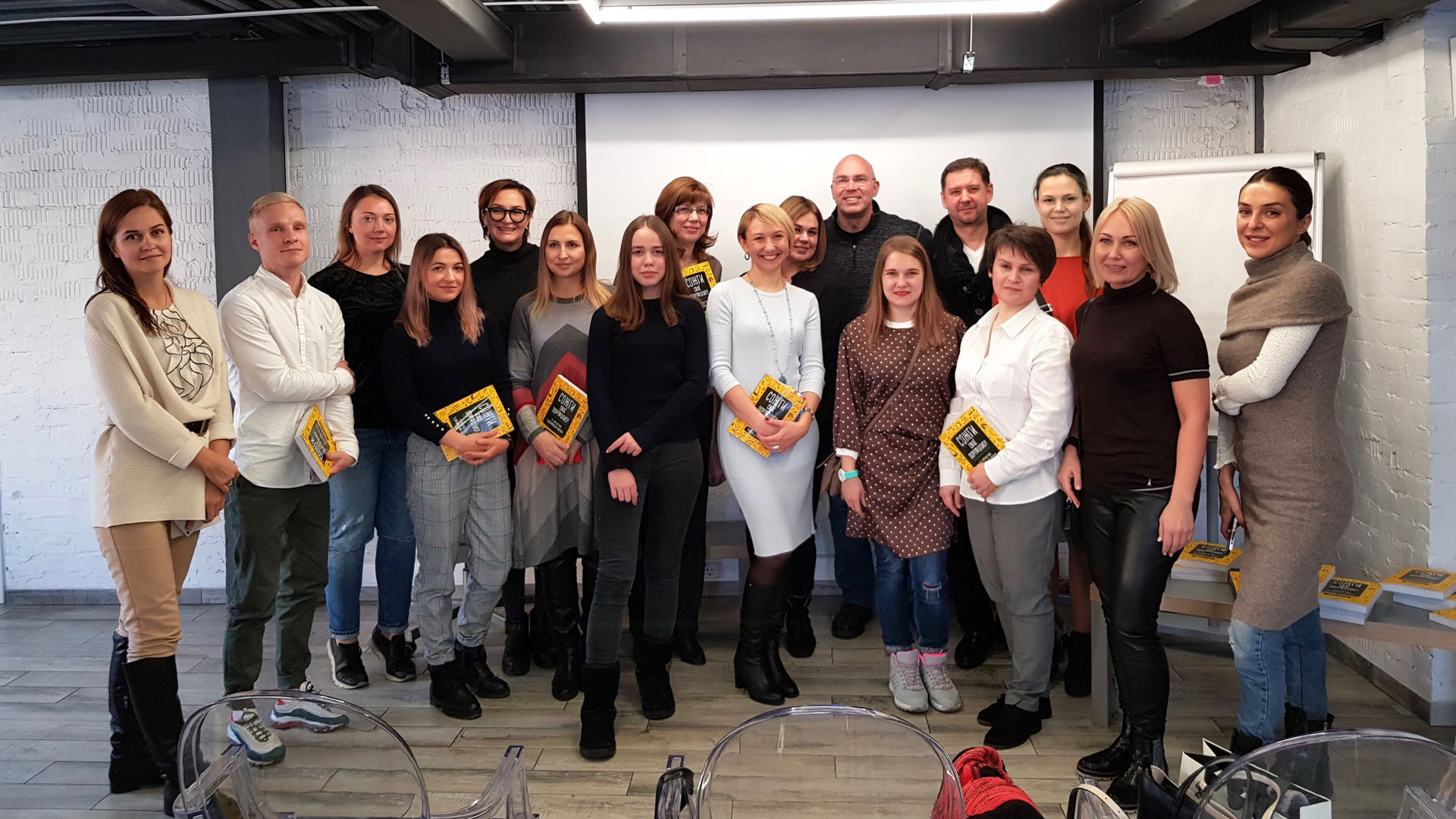 While I was visiting Moscow in December of 2018, Eugenia gathered several of her students for a question and answer session about the business of design. We met in a cozy space at Open Studio, enjoyed some delicious candies and cupcakes and discussed a variety of topics.
Questions from the students included:
How to build client confidence quickly.
Strategies and tactics for effective communication.
How to vet, manage and fire clients.
Balancing work, life and personal growth.
Managing the stress of running an agency.
Getting past the fear of growth.
These topics, plus a myriad of tangents, made our two hour time block speed by. I wish we could have talked for several more hours. The question and answer session was followed by an extremely gratifying book signing and photo session with the attendees. Thank you, Eugenia, for organizing such a great event!!!