For the second time, I was honored to be included in HOW Design Live's speaker line-up. (I previously spoke at How Design Live 2016 held in Atlanta.) The HOW Conference is one of the largest design conference in the United States attracting designers from all over the nation. This year's event was held in Boston at the John B. Hynes Veterans Memorial Convention Center.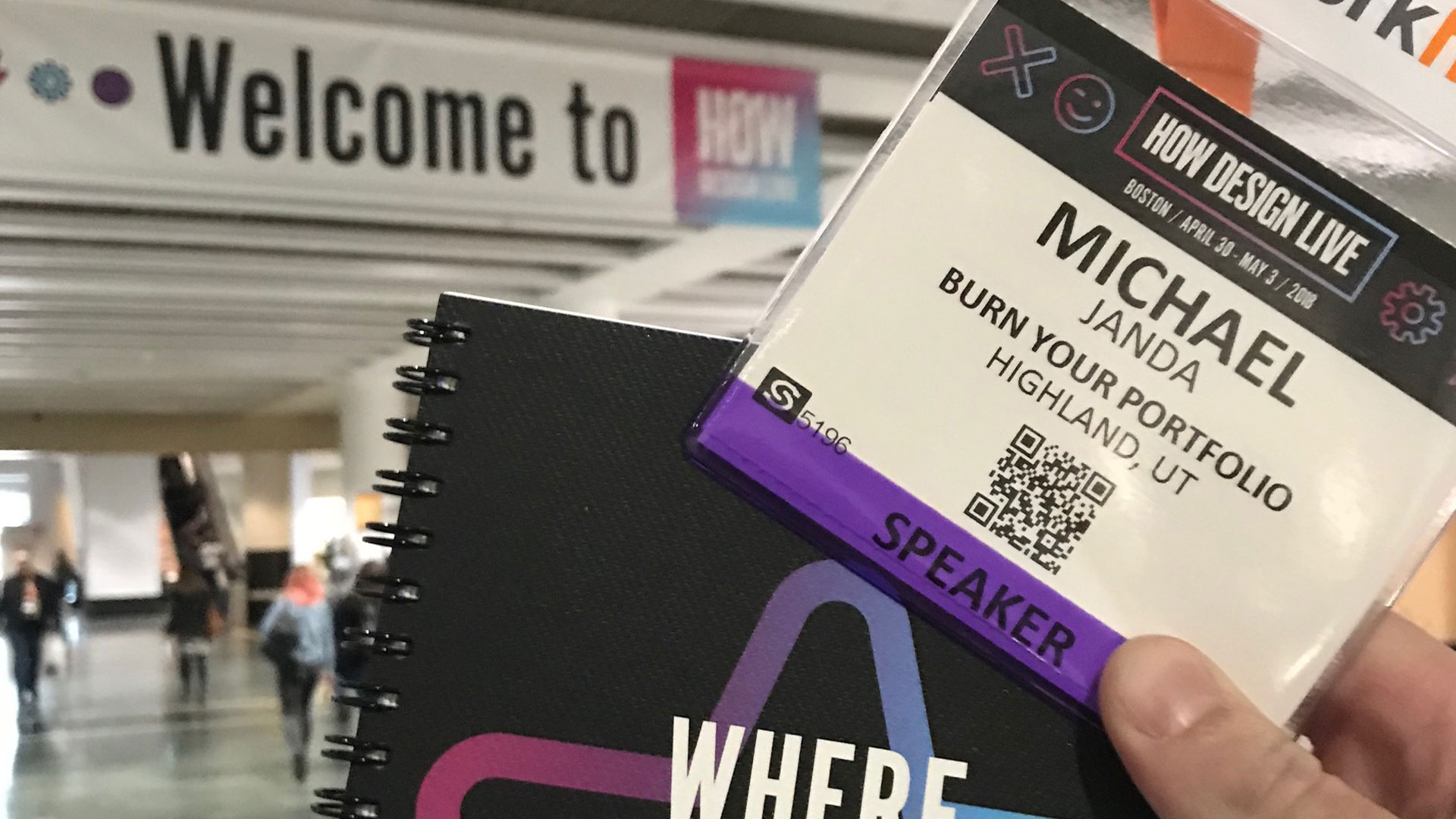 My lecture, Beyond the Portfolio, was the first unveiling of new content that helps designers know what to do after their portfolio unlocks the door to opportunity. I cover interview techniques, communication strategies and body language to help designers maximize their opportunities when presented with a face to face opportunity with a client or potential employer.
Later that evening I took four lucky winners from my session to the Red Sox game at Fenway park. We endured 13 innings only to see the Red Sox lose by one run. Fenway lived up to expectations, as did HOW's awesome design conference.